Ford Refigerated Van Conversions and Insulated Bodywork
Award-winning fridge van conversions for temperature controlled transport
World-leading Refrigerated Van Conversions by CoolKit
CoolKit is widely acknowledged as the largest refrigerated LCV specialist in the UK and is a major converter of Ford vans, having held QVM status for several years. With over 50 workshop bays we have capacity to produce more than 2,500 conversions per annum.
With that kind of output, we are proud to see the van conversions and bodywork we have built on every high street – having been chosen by many major fleets as their sole provider. The fulfilment of customers' orders is seamless at CoolKit – with direct delivery, collaboration with other equipment providers and on-site dealer PDI all quite routine.
Built to Last
We choose our components for their durability and longevity. For example, we have eliminated wood from our insulating panels, using materials that will never be prone to rot or decay. Many fleet funders favour our products for their known quality and high residual value, and because we offer to provide whole-life maintenance packages.
Built to Optimise Fleet Productivity
Our mission is to improve the productivity of fleets that provide last mile temperature-controlled deliveries. We do this by selecting materials and processes that minimise the weight of our conversions and (for example) by promoting smart route planning and vehicle connectivity to keep fleet operators ahead of their own rivals.
Built to Insulate Effectively
Our methods for insulating the load area provide superior thermal performance, which has on many occasions been Certified to the international ATP standard and which may have passed climatic chamber tests – proving their capability and resulting in selection by the most demanding fleets operating in foodservice, pharma, catering, home delivery and sampling industries.
Specialists in Battery Electric Vans
Having converted many battery-electric vans (even at this early stage of adoption by most fleets), we have raised the bar and can now provide conversions which outperform others – by minimising power consumption for cooling, with alternatives of utilising the vehicles own power, or perhaps utilising alternative sources of electrical energy to optimise journey range and temperature control.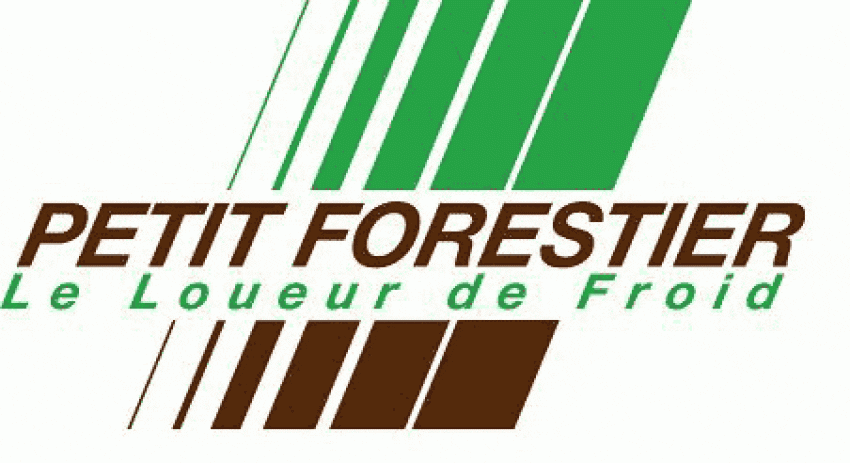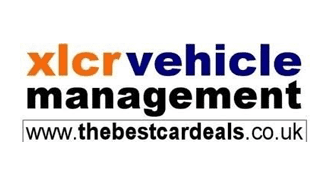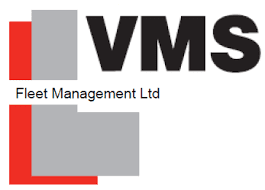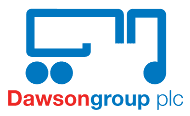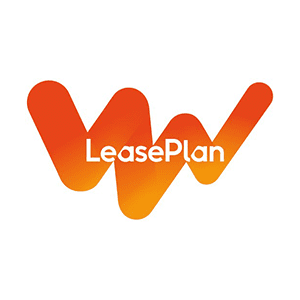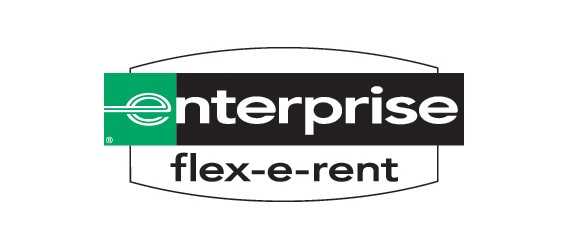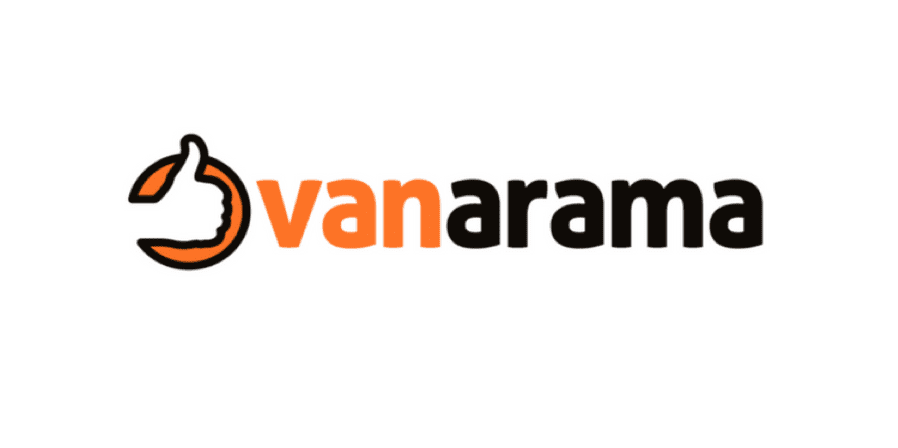 Get in touch
If you would like to discuss your specific needs with a member of our team, please do get in touch and we will talk through options with you. Simply complete the form below and we will be in touch shortly.