done BEST VEHICLE CONVERSION COMPANY 2016
trending_up BEST REFRIGERATED VEHICLE 2017, 2018, 2019
thumb_up BEST VAN INNOVATION 2021
Enquire about this van
I'd like to know more about the Ford Custom Leader 280 L1H1 (SWB) | Euro 6.2 105PS | Refrigerated Van (Chiller).
'Great servicing team!'
I found Coolkit to be very friend and helpful. When I needed my van's fridges calibration at short notice they came quick to do what was needed! The work carried out was great and the engineer was good at keeping me informed during the process.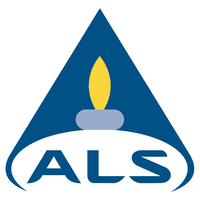 'ALS Sampling'
"We have contracts with food manufacturers and suppliers and use the refrigerated vans to collect samples for microbiological, chemistry and molecular analysis. We collect from countless locations across the UK, delivering samples back to our nine food testing laboratories - and CoolKit did an excellent job. One thing they did was source a bespoke flooring for us that's hygienic and easy to clean. Rather than having trays and boxes sliding around in the back it has given us a more stable load area."
'Excellent workmanship'
Knowledgeable, considerate, excellent workmanship. The Coolkit team have been accommodating and worked as a team - the support through our build has been excellent.
''
"CoolKit's customer service and aftersales is excellent. They kept us up-to-date with the build progress, and even loaned us a freezer van until we could collect."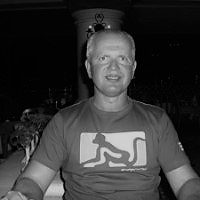 ''
"Our fleet will be the most technologically advanced pharmaceutical vans on the road, having been built exclusively for AAH by CoolKit to ensure product is delivered within GDP 2013 guidelines."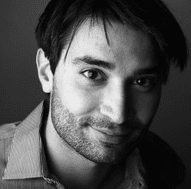 ''
"We want to be at the forefront of more eco-aware refrigerated transport. CoolKit's support in making this project a reality has been tremendous."