Industry-leading technicians supporting your refrigerated vans
We like to forge long term relationships with our customers, which continue directly after the vehicle delivery and throughout its life cycle.
With over 15 years' experience in the manufacture of refrigerated vehicles, our customers can trust us with the service, maintenance and repair of their fridge units.
CoolKit offers a reliable aftercare service, carried out by a network of mobile refrigeration engineers, operating UK-wide.
With a range of maintenance packages available, both contract and pay-as-you-go, you are sure to find the perfect aftercare platform for your business, ensuring the long life cycle of your CoolKit refrigerated van.
We cover service, maintenance and repair of:
Light commercial vehicle direct drive refrigeration units
Truck & trailer diesel refrigeration units
Night heaters
Commercial freezer rooms
Maintenance packages available
These contract maintenance packages ensure your fridge unit is working effectively, provide a preventative maintenance program and we're also there for those unexpected repairs too. Also, we man a 24 hour call out service UK wide where attendance is between 2 hours and next day, depending on availability and time of day of call out.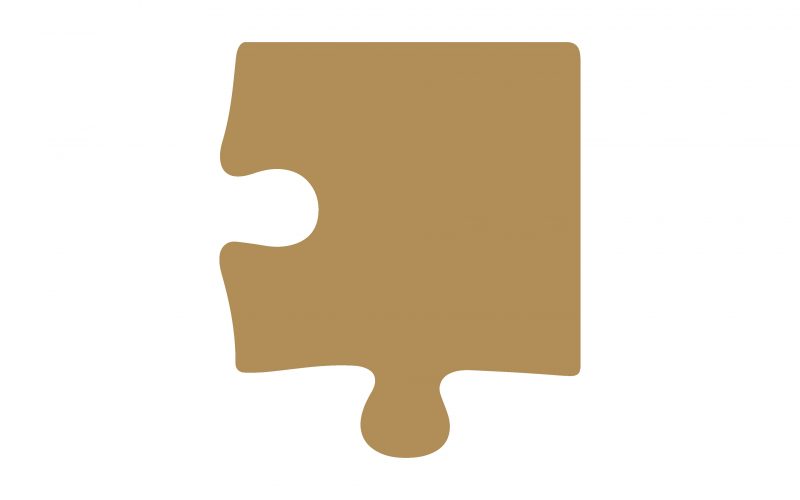 Bronze
Service & inspection
Calibration certificate
5% discounted repair parts
Refrigerant disposal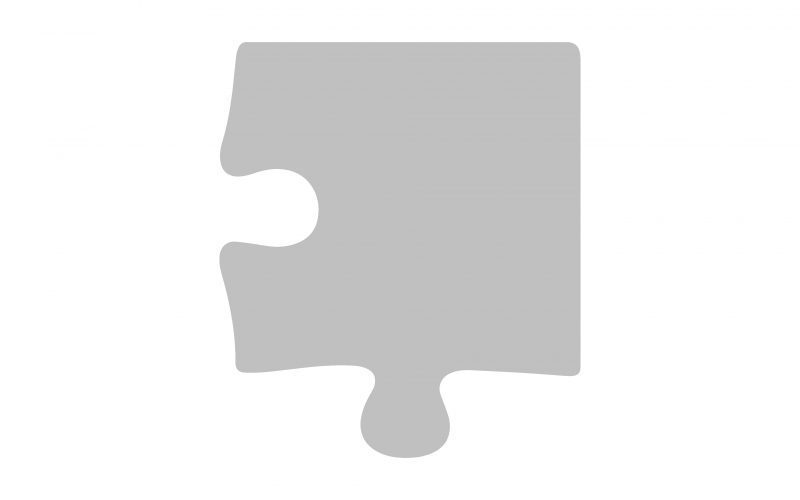 Silver
Service & inspection
Calibration certificate
10% discounted repair parts
Breakdown repair
Refrigerant disposal
Inclusive breakdown repair hours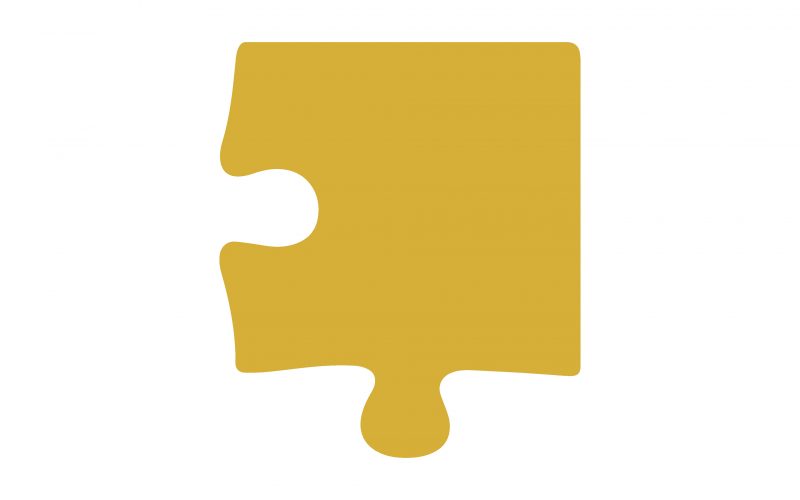 Gold
Service & inspection
Calibration certificate
15% discounted repair parts
Breakdown repair
Refrigerant disposal
Inclusive breakdown repair hours
*Pricing for the above packages depends on make, model, age and mileage on the fridge van plus length of term requested and payments can be made monthly or annually.
pay-as-you-go
We also offer Pay-As-You-Go service options for those who would prefer to pay as and when. Both credit card and account options are available.
From £45 per hour
Speak to Sarah Belshaw now on 0800 622 6104.
"I found Coolkit to be very friend and helpful. When I needed my van's fridges calibration at short notice they came quick to do what was needed! The work carried out was great and the engineer was good at keeping me informed during the process."

Paul Keating
"Knowledgeable, considerate, excellent workmanship. The Coolkit team have been accommodating and worked as a team – the support through our build has been excellent."
"Coolkit are always a pleasure to work with. The team are credible, approachable and work in partnership to find the best overall solution. They have built on products from across the Volkswagen Commercial Vehicles range for us and their relationship with the OEM means their conversions can offer seamless integration with the base vehicle, this is great for reliability and to ensure the warranty for the base vehicle is not affected."
"From making the order to completion the whole process was faultless, Sam who dealt with our order was very organised and made sure our 30 vans were delivered on time and exactly to the specification i had requested. Will definitely use them again as the quality of the conversion was spot on."
"We have worked with CoolKit for over 10 years now, and really value their expertise in the field of transport refrigeration. As a funder of vehicles, we can be confident that the customers we mutually serve are in safe hands when we pass them over to them. CoolKit always deliver on their commitments to service delivery, and react quickly to any issues that arise in the sequence of what can often be a complex supply chain. I would not hesitate to personally recommend CoolKit as your transport refrigeration supplier of choice."

Large Fleets Funder
"They provided a quick quote, complete with accurate payload information. After the order they built on schedule. We have already placed further orders with them."
Get in touch
If you would like to discuss your specific needs with a member of our team, please do get in touch and we will talk through options with you. Simply complete the form below and we will be in touch shortly.