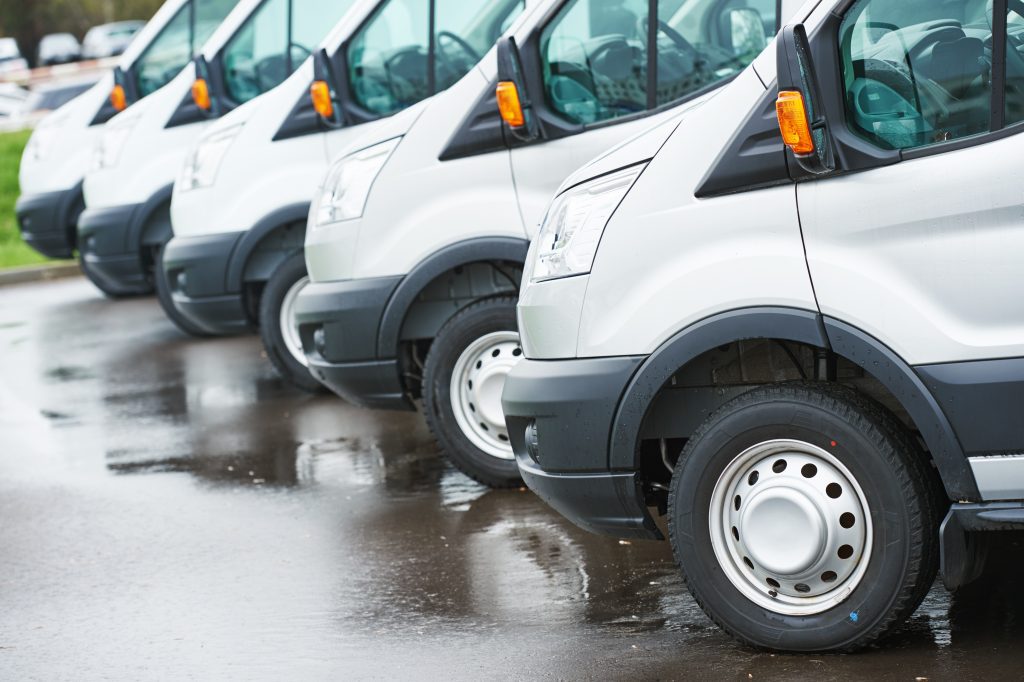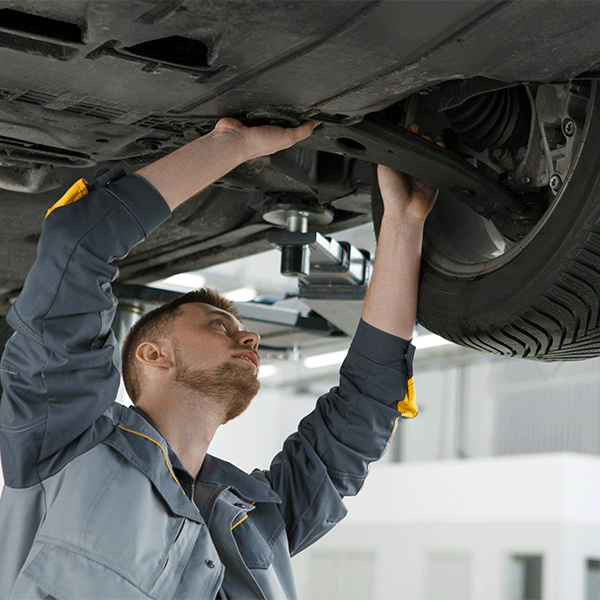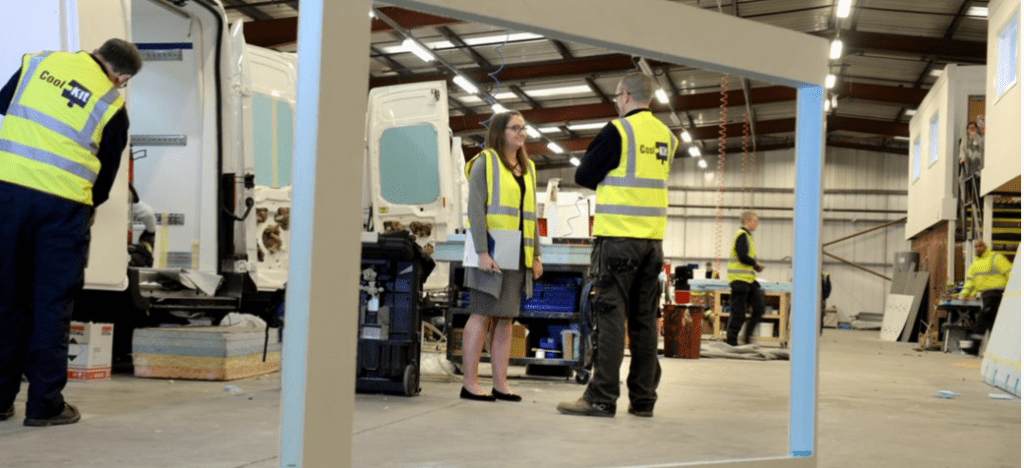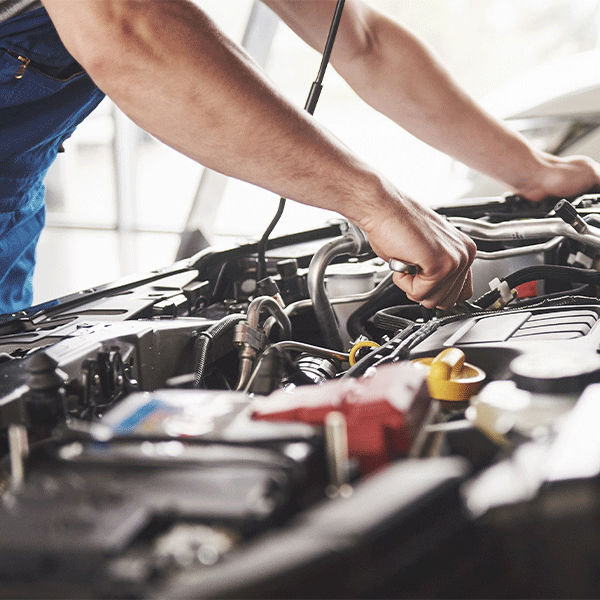 Industry-leading technicians supporting your refrigerated vans
We like to forge long term relationships with our customers, which continue directly after the vehicle delivery and throughout its life cycle.
With over 15 years' experience in the manufacture of refrigerated vehicles, our customers can trust us with the service, maintenance and repair of their fridge units.
CoolKit offers a reliable aftercare service, carried out by a network of mobile refrigeration engineers, operating UK-wide.
With a range of maintenance packages available, both contract and pay-as-you-go, you are sure to find the perfect aftercare platform for your business, ensuring the long life cycle of your CoolKit refrigerated van.
We cover service, maintenance and repair of:
Light commercial vehicle direct drive refrigeration units
Truck & trailer diesel refrigeration units
Night heaters
Commercial freezer rooms
Maintenance packages available
These contract maintenance packages ensure your fridge unit is working effectively, provide a preventative maintenance program and we're also there for those unexpected repairs too. Also, we man a 24 hour call out service UK wide where attendance is between 2 hours and next day, depending on availability and time of day of call out.
*Pricing for the above packages depends on make, model, age and mileage on the fridge van plus length of term requested and payments can be made monthly or annually.
pay-as-you-go
We also offer Pay-As-You-Go service options for those who would prefer to pay as and when. Both credit card and account options are available.
From £45 per hour
Speak to Sarah Belshaw now on 0800 622 6104.
Get in touch
If you wish to speak with us about your vehicle's servicing, maintenance or repair, simply complete the form below with your contact details, using the additional comments box to let us know a bit about your refrigerated vehicle. Our team will be in touch to discuss your enquiry further.