Refrigerated box body vehicles
Following an intensive period of research and development, we have introduced an innovative box body solution for the temperature controlled transport industry. The result is a trailblazing refrigerated vehicle which offers an enviable payload capability.
Making use of light, strong and durable components to optimise vehicle productivity, our insulated bodies have the flexibility to accommodate varying and diverse user-specific needs, for example racking, overnight standby and multi-temperature capability.
The end result was recognised as the Best Van Innovation at the 2018 Van Awards, thanks to the advancements brought to the market which has demonstrably improved our offering to fleet customers.
ALL THESE BUSINESSES TRUST COOLKIT TO BUILD BODIES FOR THEIR DEMANDING APPLICATIONS: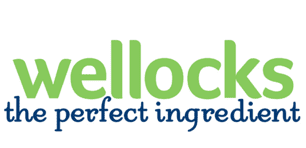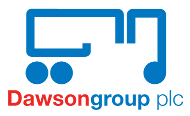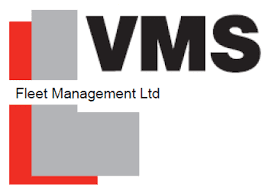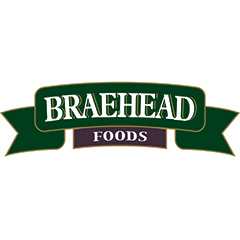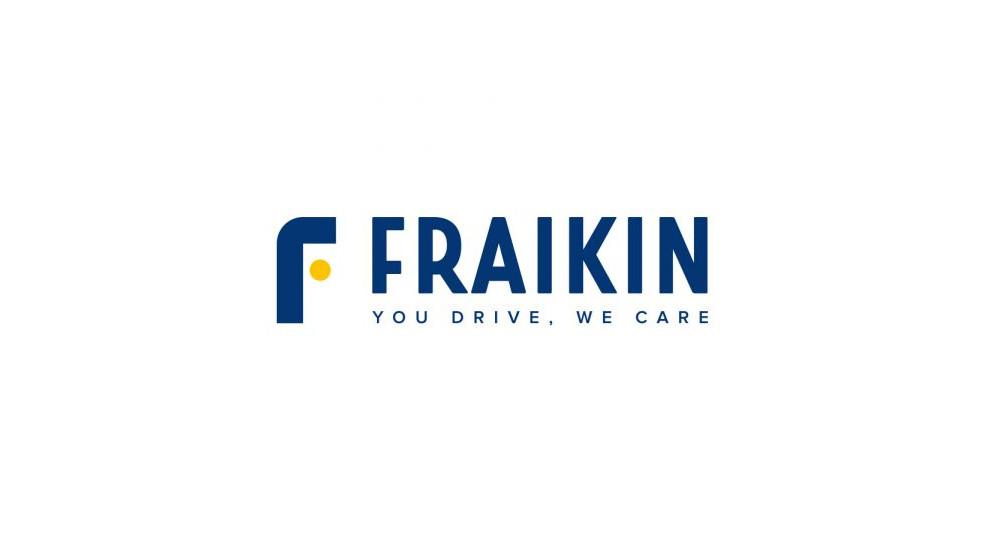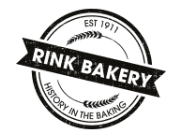 Market-leading box bodies
With in-house, technically advanced engineering and manufacturing capabilities, as well as strict quality control procedures, we have been recognised as the industry leading specialist in temperature controlled transport solutions.

Industries we cater for
CoolKit provides temperature controlled solutions to food and drink, pharmaceutical, sampling and agricultural sectors and is here to support any other businesses seeking its award-winning products and services.
Get in touch
If you would like to discuss your specific needs with a member of our team, please do get in touch and we will talk through options with you. Simply complete the form below and we will be in touch shortly.