Case Study
Petit Forestier
Creating an all-electric refrigeration solution for customers
The background
Petit Forestier UK is Europe's leading refrigerated rental company, enabling businesses to hire vehicles, display units and containers from refrigeration professionals.
The challenge
Petit Forestier wanted to be at the forefront of more eco-aware refrigerated transport by offering an all-electric refrigeration solution to its customers.
The solution needed to help Petit Forestier create a genuine zero-emissions electric vehicle with enough range to carry out most urban delivery operations.
"We want to be at the forefront of more eco-aware refrigerated transport. This is just one of a number of steps we're taking to position Petit Forestier as early adopters of realistic alternatives to fossil fuels that will help tackle the toxic emissions in our cities."
Helder Ribiero, International Development Director at Petit Forestier
CoolKit fully understood Petit Forestier's challenges and wanted to help them make a real impact.
The solution
CoolKit delivered a fleet of all-electric Renault Kangoo Z.E. refrigerated vehicles for Petit Forestier, each one fitted with an award-winning lightweight insulated lining and completed with Carrier Tranisicold's ultra-slim NEOS 100 refrigeration units.
The electric vehicles were also fitted with fibre-glass reinforced floors for a smooth hygienic finish within the loadspace and high-intensity LED lighting.
Set to perform within a chilled temperature range of 0°C to + 3°C, the vehicles offer a payload of 408Kg.
The refrigeration units are powered by an autonomous lithium-ion power source designed specifically by CoolKit. The battery, charged separately through its own charging point, is small and lightweight, and can be incorporated within the vehicle with minimal impact.
Cameron Javed, Head of Technical at CoolKit, said: "Using a standalone power source for the refrigeration units provides up to seven hours of cooling power – depending on the use and application of the vehicle – and a range of around 124 miles."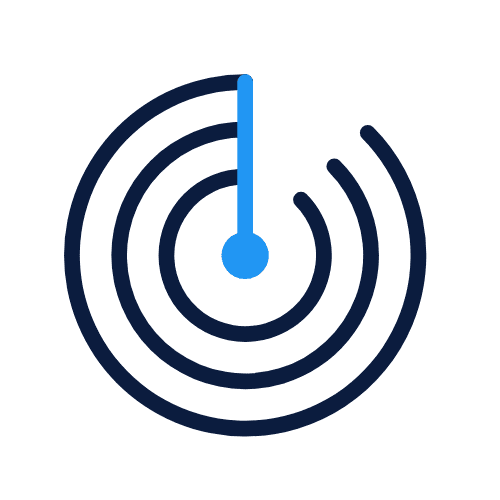 124 miles battery range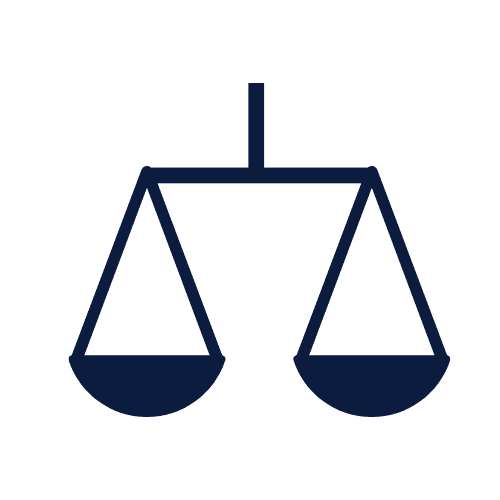 408kg payload capacity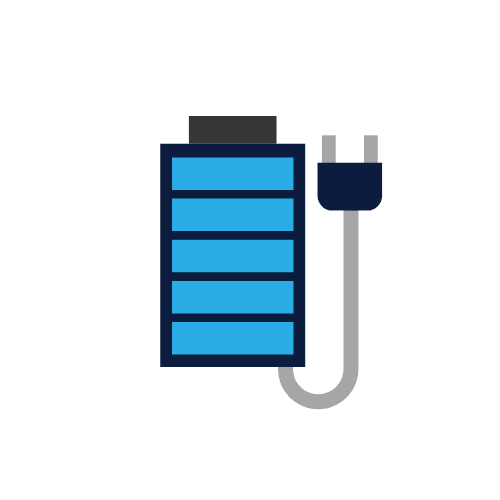 Complete all-electric solution
The result 
The environmentally friendly vehicles support Petit Forestier's plans for commercially viable solutions which adhere to the UK's tightening emissions legislation, as well as showcasing the company's approach to addressing environmental concerns within the industry.
Helder said: "CoolKit's support in making this project a reality has been tremendous."
Read more case studies