Kit Form Conversions
Solely for the body building and transport refrigeration trades, we offer an unrivalled business opportunity for you to re-sell insulating kits that you've assembled using your own labour.
Your customers will love the simplicity and speed with which they can buy their next converted van or van conversion from you… and CoolKit now also stocks a range of unconverted vans which are available for you to buy and sell incorporating your own CoolKit conversion. Speak to our Sales Team today for more information.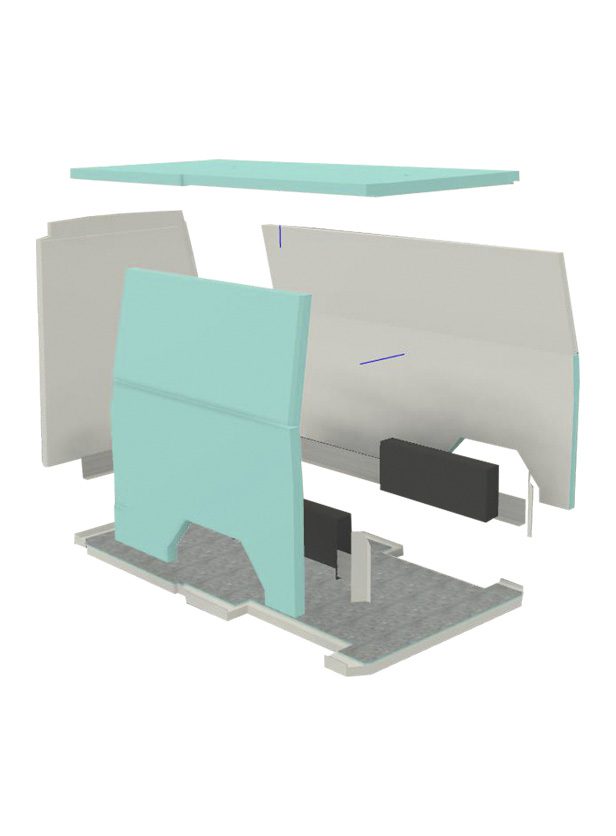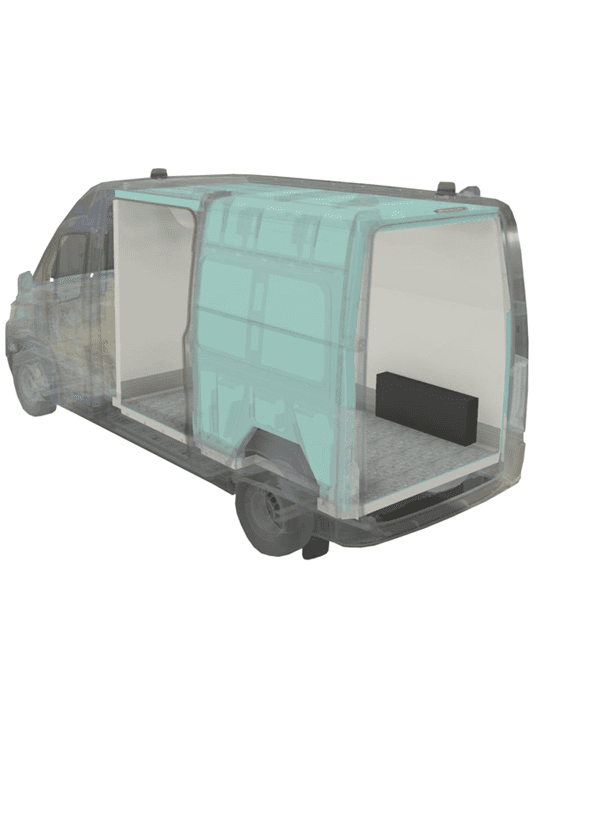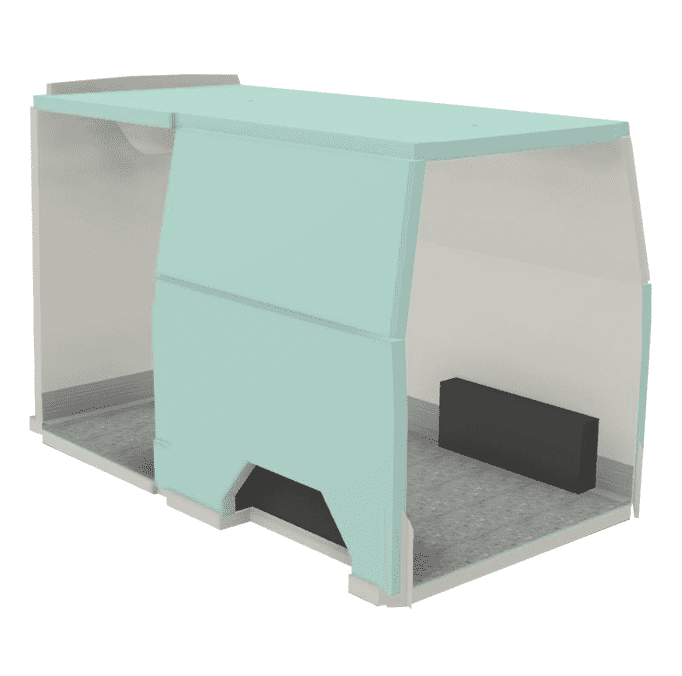 The UK's Specialist Manufacturer of Refrigerated Vehicle Conversion Kits
We can manufacture any make, model and variant of kit for refrigerated van conversions, offering the best payload in the industry.
We have a strong technical team here to offer advice and all of our conversion kits are made at our Lancashire-based factory.
Easy to install kits
Support for first builds
Additional revenue stream
Our entire service is based on convenience, quality and ease of use and we offer quick turnaround times, enabling refrigeration engineers and vehicle converters to build refrigerated vans quickly and easily.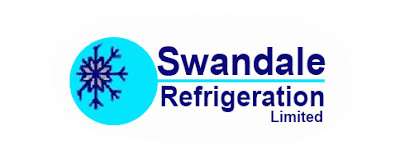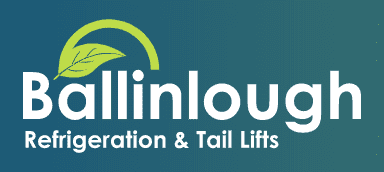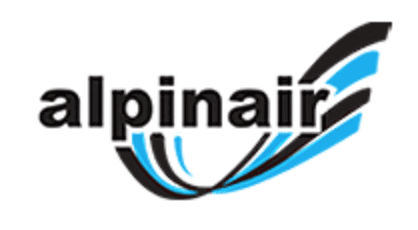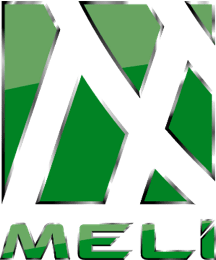 'Great servicing team!'
I found Coolkit to be very friend and helpful. When I needed my van's fridges calibration at short notice they came quick to do what was needed! The work carried out was great and the engineer was good at keeping me informed during the process.
'Excellent workmanship'
Knowledgeable, considerate, excellent workmanship. The Coolkit team have been accommodating and worked as a team – the support through our build has been excellent.
'Highly Recommended '
"Coolkit are always a pleasure to work with. The team are credible, approachable and work in partnership to find the best overall solution. They have built on products from across the Volkswagen Commercial Vehicles range for us and their relationship with the OEM means their conversions can offer seamless integration with the base vehicle, this is great for reliability and to ensure the warranty for the base vehicle is not affected."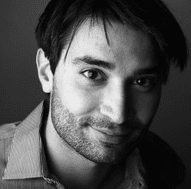 'Great Conversion Quality and delivered on time'
From making the order to completion the whole process was faultless, Sam who dealt with our order was very organised and made sure our 30 vans were delivered on time and exactly to the specification i had requested. Will definitely use them again as the quality of the conversion was spot on.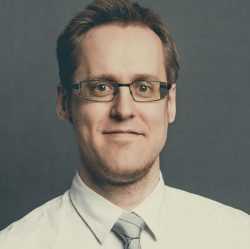 'Long standing CoolKit customer'
We have worked with CoolKit for over 10 years now, and really value their expertise in the field of transport refrigeration. As a funder of vehicles, we can be confident that the customers we mutually serve are in safe hands when we pass them over to them. CoolKit always deliver on their commitments to service delivery, and react quickly to any issues that arise in the sequence of what can often be a complex supply chain. I would not hesitate to personally recommend CoolKit as your transport refrigeration supplier of choice.
'Understood our requirement exactly'
They provided a quick quote, complete with accurate payload information. After the order they built on schedule. We have already placed further orders with them.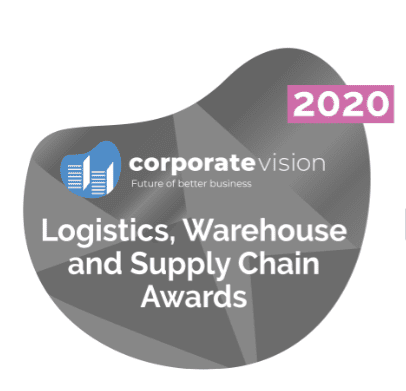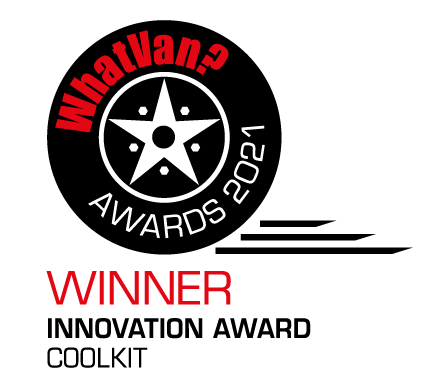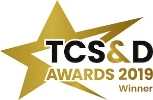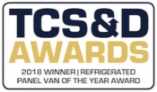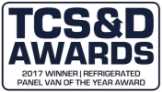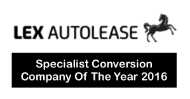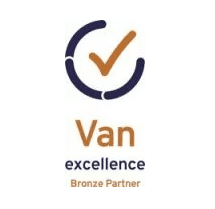 Looking to order a conversion kit?
Get a quote direct to your inbox!