Refrigerated Van and Conversion Specialist
Our range of temperature-controlled van conversions, bodywork, converted vans and refrigerators optimises vehicle payload and productivity for fleets transporting food, pharmaceutical, healthcare, biomedical and other perishable products.
TRUSTED BY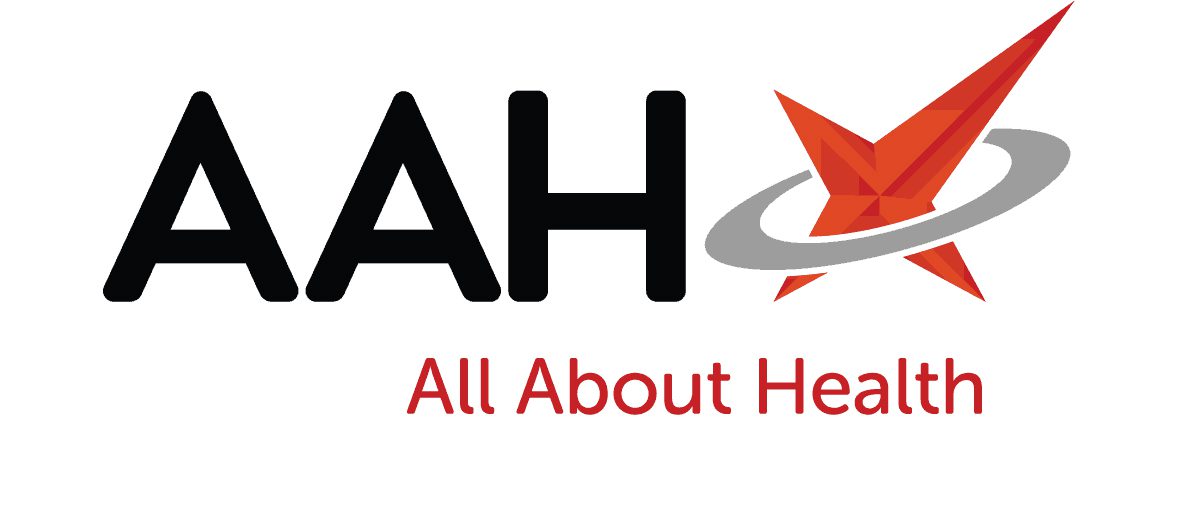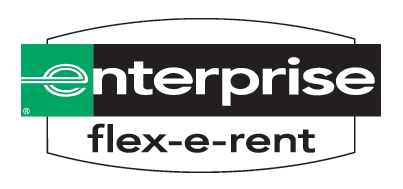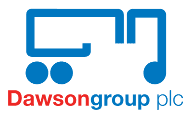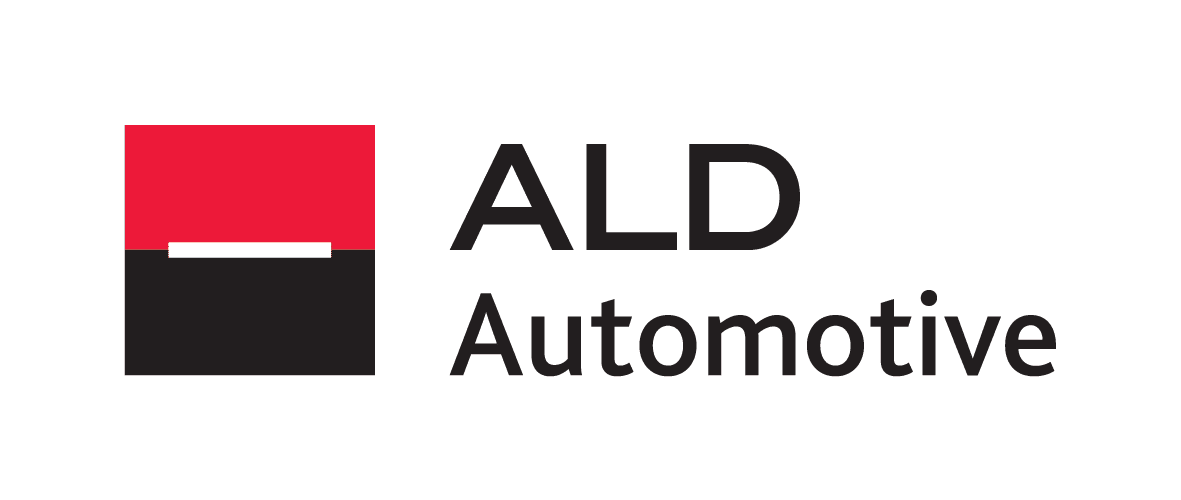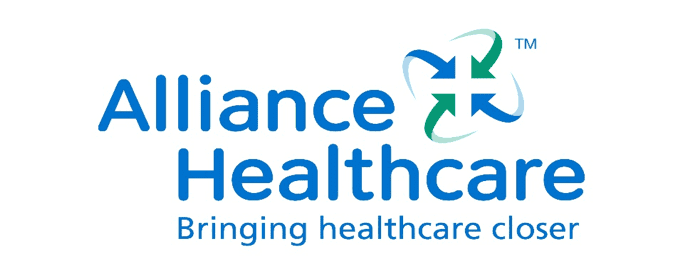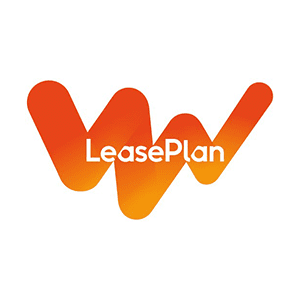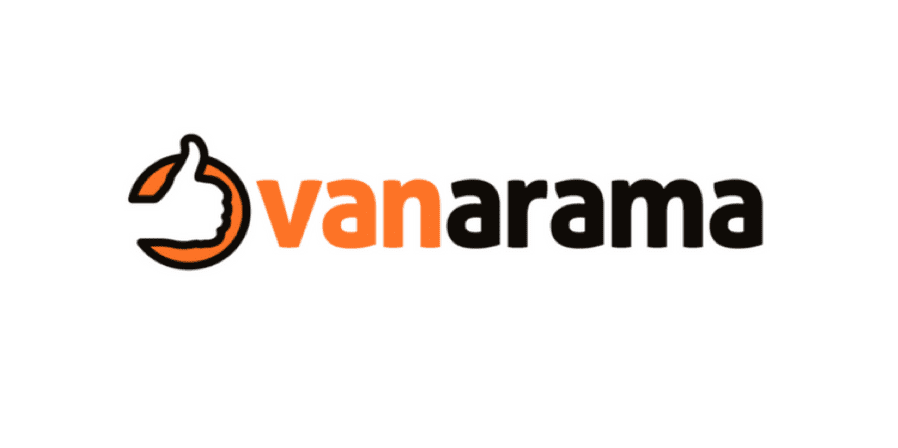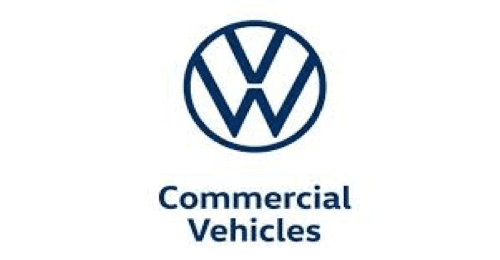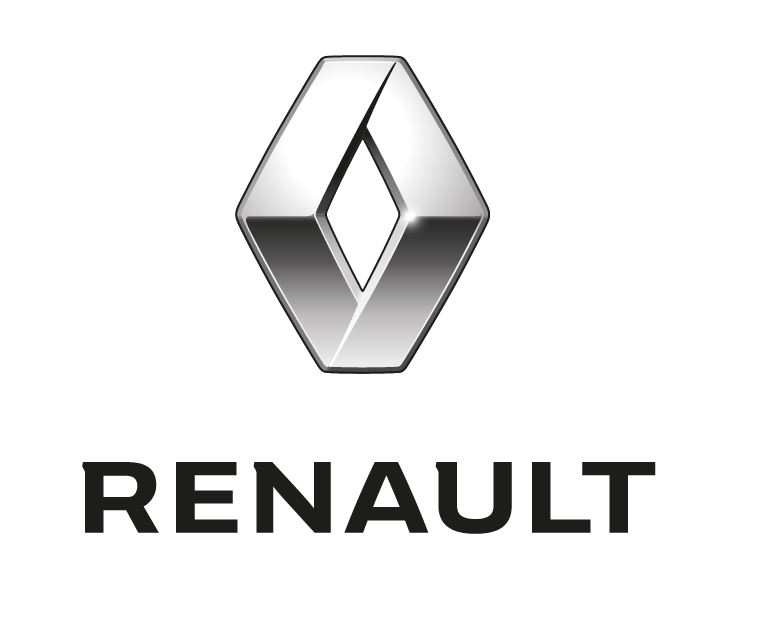 About CoolKit
CoolKit is a specialist manufacturer of temperature controlled vehicles, recognised for delivering innovative solutions and industry leading payload. Established in 2005, CoolKit is now considered the UK's market leader in this field; with products covered by every vehicle manufacturer accreditation. As such, CoolKit is able to offer a wide range of solutions to meet customers' sector specific needs.

Our values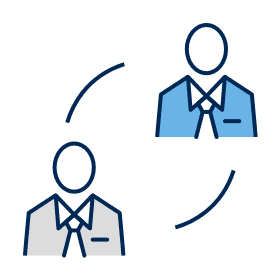 We listen
Passionate about the needs of our customers and our environment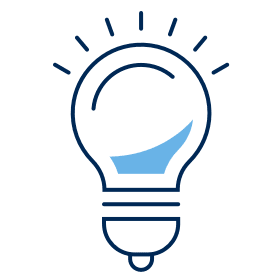 We innovate
Continually re-imagining our products and services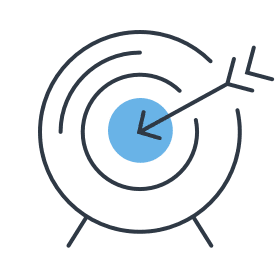 We deliver
Upholding excellence in quality, value and integrity