Case Study
Chiltern Distribution
CoolKit help to lighten the load for Chiltern Distribution
Extra payload capacity For Chiltern Distribution's refrigerated vehicles
The background
Chiltern Distribution specialises in innovative custom transport solutions for frozen, chilled and ambient distribution. The company has in-depth knowledge of the complexity and procedures surrounding the distribution of pharmaceutical, medical and healthcare industry consignments.
The challenge
Chiltern Distribution can transport anything that requires a temperature-controlled service between -25 degrees and +25 degrees, and their main industries include the pharmaceutical and food sectors.
Paul Jackson, managing director, was looking for converted vehicles to cover 350,000 miles over three years.
"I have been doing this for 25 years, so I know what I need and what does and doesn't work. There's a lot of vehicle builders out there and what I'm interested in is the quality of the build."

Paul Jackson, Managing Director at Chiltern Distribution
Paul spoke to CoolKit's sales team about Chiltern's specific requirements before placing an order for two vehicles, specifying a dual compartment vehicle with a moveable bulkhead, pallet protection pack, LED lighting, ATP specification, and temperature recorder.
The solution
The solution was two Mercedes Sprinters offering reliability and service and coming with a three-year unlimited mileage warranty.
Paul said: "The key thing CoolKit offer over their competitors is the quality of build and the extra payload capacity; an extra 70kg per van is 7% of the payload.
"The CoolKit vans give us slightly larger cubic capacity, but it's the 70kg weight advantage that makes a big difference to us compared to the older vehicles.
"A pallet of goods is usually sold by the tonne, and the weight may be slightly over the weight threshold for the older vehicles so without the newer CoolKit vehicles I would have to send a HGV, which is more costly.
"The vehicles are on the road seven days a week and get a lot of use – CoolKit ensures well built, durable conversions to meet our needs. The insulation qualities are also better so, over time, we should also see fuel cost savings and less wear on the vehicles."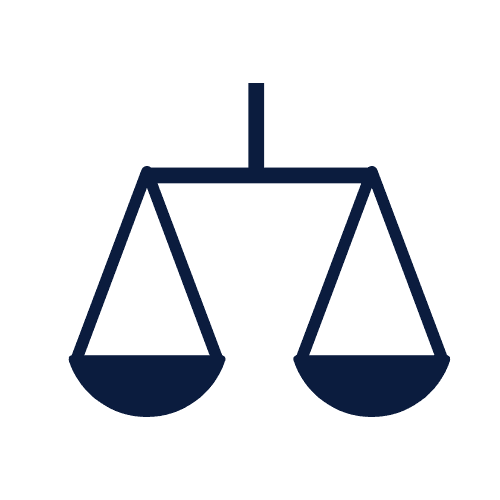 Extra 7% payload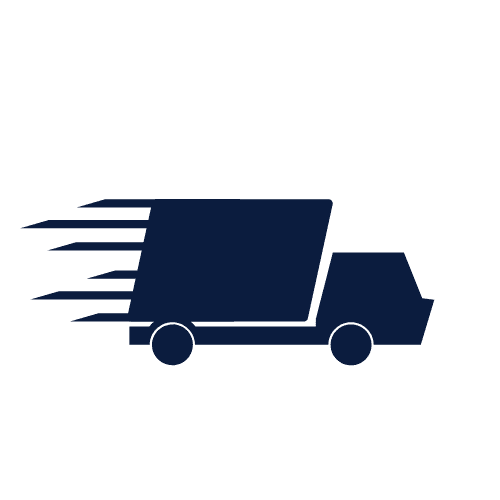 Bigger cubic capacity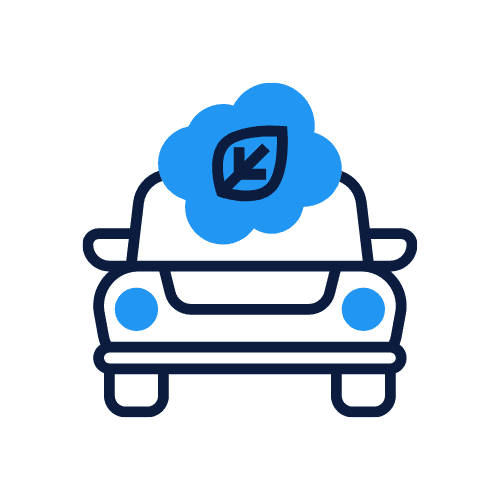 Fuel cost savings
The result 
Paul says there are a lot of rivals out there – but when it comes to converting vehicles:
"Everything CoolKit do, they do it right. CoolKit's products offer good value. They're not always the cheapest but a great quality build is worth spending a little extra. You have to ask yourself if the product will stand the test of time. You can't cut corners with converting temperature controlled vehicles."
Read more case studies