Case Study
Chunk of Devon
Delivering more stock in less journeys
Coolkit Delivers an Upper Crust of Vehicles
The Background
Chunk of Devon is a multi award-winning pie and pasty maker which grew out of the back of a small butcher's shop in a little Devon village. In July 2006, it was taken on by Simon & Suzi Bryon-Edmond who shared a belief that food should be special, tasty and natural; and their audiences agreed.
The challenge 
The products produced by Chunk of Devon are sold to a number of customers locally through wholesale networks and direct to premiership rugby stadiums, Wimbledon, Wembley and Lords Cricket ground.
The business required multi-temperature vans which would keep its products in perfect condition during transit, as well as providing the capacity to transport large amounts of goods.
"We did a lot of shopping around, got a number of quotes and Mark Beaton from CoolKit popped in a couple of times to see us. Being able to put a face to a name always helps because people buy from people. When we bought the new vans, we went with CoolKit because we knew we could trust them." 

Simon Baker, Chunk of Devon
The solution 
The solution proposed by CoolKit was a Renault Master refrigerated van, which had the capacity to fit 950kgs in the back – that's around 3,000 baked pies or pasties.
The vehicle also came with a GAH Super Rapier refrigeration unit including overnight standby, PVC strip curtains to both side and rear entrance, high-intensity LED interior lighting, a pallet protection pack, reversing camera and hope safe T-bar.
Simon said: "The size and payload of the vehicles were the two most important factors when choosing the vans. The moveable bulkhead allowed us to have a combined fridge and freezer in the main compartment, which was also paramount."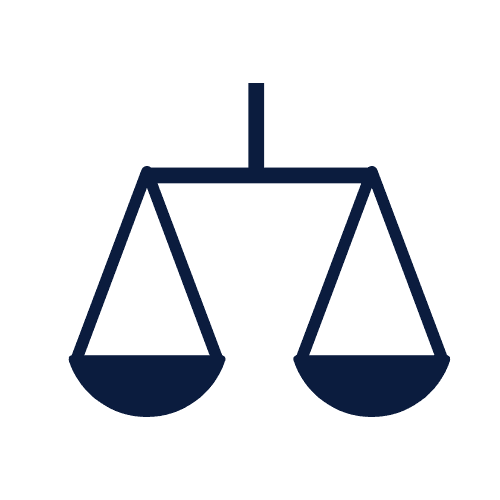 950kg payload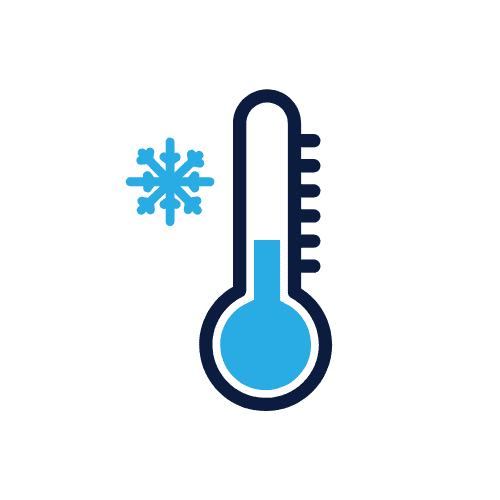 Multi-temperature solution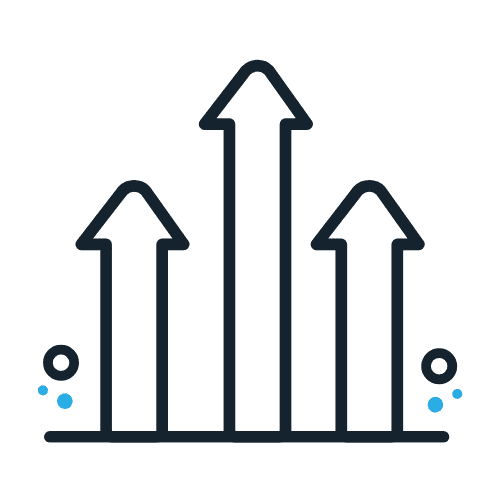 Improved fuel efficiency
The result 
Chunk of Devon are very happy with their vehicles from CoolKit.
Simon said: "In some cases, we have been able to deliver more stock in less journeys than our previous vehicles. The new vehicles are much more efficient, and don't cost much to maintain either."
Read more case studies