Case Study
My Fish Company
CoolKit help to increase company fleet
Increased fleet and new routes bring company growth
The background
My Fish Company is a wholesale fish and seafood business operating from the coastal town of Fleetwood. The company covers an 80-mile radius, delivering to a niche customer base of hotels, restaurants and the supermarket chain Booths.
The challenge
The company needed to increase its fleet of vehicles to aid growth and there was specific criteria which needed to be met for the safety of its own staff as well as for its customers.
"Our staff are here at 5:30am loading the vans – which is fine during the summer months, but in winter they need to be well lit. We are mainly loading produce that has been frozen or chilled, so the loading space needs to be anti-slip, with drainage holes and the ability to power wash everything down."

Gary Apps, My Fish Company Director
Gary continued: "From a customer perspective, as we deliver to the likes of Booths supermarket, who want evidence of the vehicle temperature for food safety, it is vital that we are able to record this information accurately."
"We're also looking for extra capacity to carry more goods when doing city centre deliveries, enabling us to introduce new routes and enjoy growth."
Gary felt that CoolKit shared their own value of quality and had a good idea of what solution was needed for the business.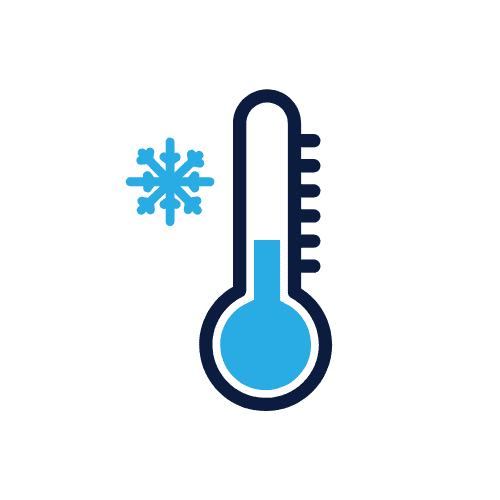 Accurate temperature reporting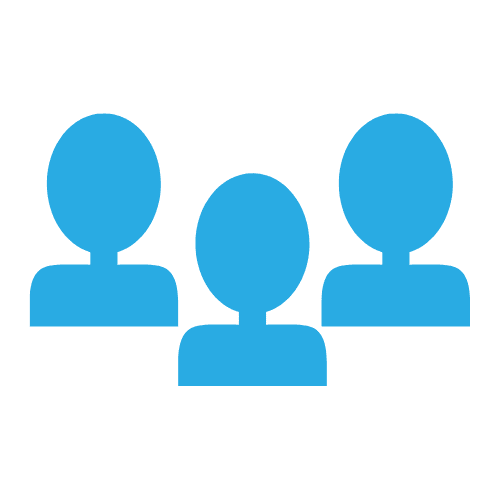 Better staff experience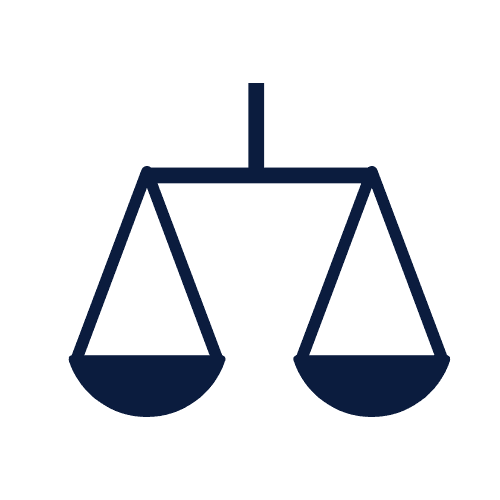 Increase payload capacity
The result 
Half of My Fish Company's fleet has since been converted by CoolKit to meet increased demand.
Gary said: "CoolKit is a one stop shop. You simply tell them what you want and they deliver it on time."
Read more case studies