Case Study
Curd & Cure
CoolKit help to increase turnover by 60%
Ensuring vital food and drink orders are met during difficult times
The background
Curd & Cure is an independent food and drink wholesale company based in Kent, supplying artisan food and drink products to outlets right across the South East.
The challenge
Curd & Cure has built a strong reputation for providing artisan food and drink products, primarily within the hospitality and retail sectors, over some 30 years. As Covid-19 took hold and restaurants, bars and cafes were forced to close their doors, the business lost 20% of its customers overnight. What ensued was a momentary panic, quickly followed by a diversified customer offering and a huge surge in orders from a wide spectrum of existing and new customers across the South East.
"CoolKit, PMD Business Finance and MediaFleet really did employ incredible teamwork to get the vehicles to us as soon as possible and made it a stress-free process."

Stuart Grant, Curd & Cure
Stuart Grant, Curd & Cure's managing director, said: "A lot of supermarkets were not able to cope with the increase in demand and were running out of staple goods such as flour, pasta and fresh eggs. People started to look at farm shops and independent retailers to fill those gaps and while a lot of what we do is speciality products, we knew had the capability to diversify and help these retailers out."
Demand was such, Curd & Cure recognised that they needed more fridge/freezer vehicles to be able to fulfil these increasing orders and contacted CoolKit right away.
The solution
Having previously ordered four vans from CoolKit, Stuart knew that they understood his needs and hoped that they would be able to turn two vehicles around for them quickly. CoolKit was operating with a skeleton workforce at the time, and it was Sales and Marketing Director Glenn
McCulley who took Stuart's call. Glenn said: "We recognise how vital food and drink supplies are at this time and knew how important it was for Curd & Cure to expand their fleet quickly to meet increased demand.
"I wanted to make the process as quick and easy as possible for Stuart, who was clearly very busy. As many of our supply chain businesses were closed, we offered to convert two of our stock vehicles for him and to assist with both finance and livery to ensure a smooth conversion and delivery service throughout. It was all agreed within a single day." The vans were converted, liveried and delivered to site within 4 weeks.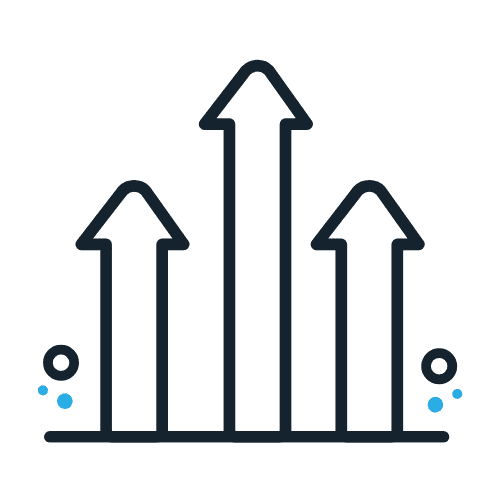 Turnover increase of 60%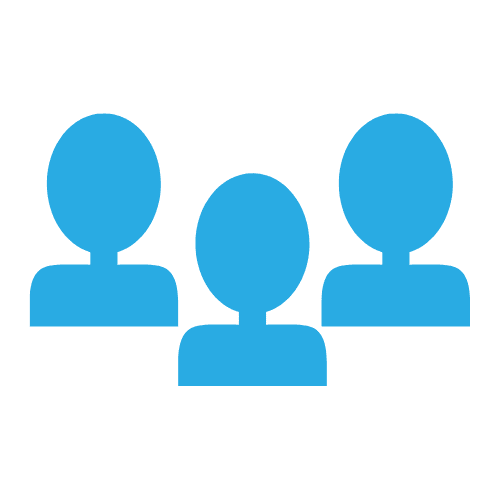 Employee increase of 30%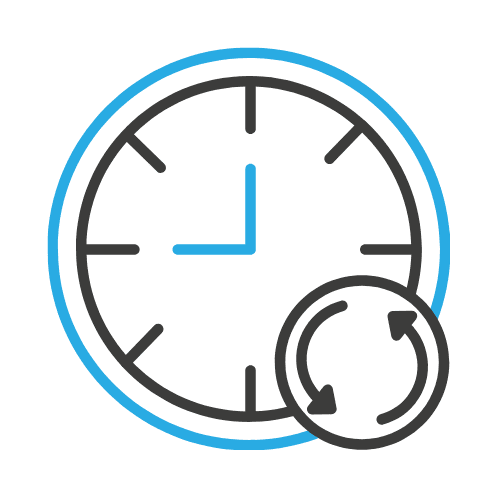 9 new deliveries added to weekly schedule
The result 
Stuart said: "CoolKit, PMD Business Finance and MediaFleet really did employ incredible teamwork to get the vehicles to us as soon as possible and made it a stress-free process. "We have since been able to add nine new delivery slots to our schedule, have seen a turnover increase of 60% and employed new staff to fulfil and deliver our orders. We really cannot thank them enough."
Read more case studies