In reply to the UK's climate change response commencing in 2022, at CoolKit, we've been working hard to meet the demand for electric vans. We take pride in helping businesses find the correct transport solutions for their needs and requirements.
We know how daunting it can be to replace, renew or update a van or fleet. It's a decision that takes planning and careful consideration. With 15 years worth of trading experience, we've naturally become experts in our field and help businesses drive forward to success.
Are you thinking of upgrading your van? Do you need to make the switch to electric? In this post, we're going to explain how CoolKit can help you prepare. We'll cover all you need to know so you can electrify your business.
We'll cover:
Our Industry Specialism
Over the last 15 years, we've worked hard to establish ourselves as the leader in temperature-controlled vans in the UK. From van conversions and kit supplies to electric, hybrid and plug-in hybrids – we lead the way in a variety of specialisms.
Every solution we deliver always meets the strict legislative demands and delights our customers. Our awards and accreditations prove our claim to be the best at what we do. It also provides reassurance of the safety, quality and integrity of our work.
We aim to help every business that comes our way. If they require an electric van or need their fleet upgrading, then they'll be in the right place with the right experts. We can help customers seek environmentally friendly alternative solutions to traditional fuel options.
How Can We Help You?
We Understand Your Needs 
We offer a niche range of products that are tailored to our customers' needs. We pride ourselves on listening well to our customers' wants and needs, to ensure they receive the best solution for their business.
We aim to meet our customer's demands and expectations accurately with quick turnaround times, precision and innovation solutions. We want to help businesses improve their offerings with smoother and more profitable products.
We know how important it is for a business to receive purposeful products and we ensure this is prioritised throughout the buying journey. Our transparent communication enables us to understand a customer's needs at every stage, allowing us to deliver high-quality results every single time.
We Provide Innovative Solutions
Innovation future proofs businesses and at CoolKit, we are passionate about providing innovative solutions for every business. We're always improving our product range and pivoting with the demands of the industry – it's a way to drive forward for the future.
Everything we do is targeted towards addressing customer profitability. So we're always learning, understanding and of course innovating our bespoke services so we can increase customer satisfaction and boost your business' performance.
We Deliver High-Quality Products
We're focused on providing products with high-quality, value and integrity guaranteed. Without high-quality products, we can't provide exceptional customer service, timely turnarounds and provide innovative solutions. High-quality products are essential and they're one of the main values we stand by.
Value and quality will never be compromised at CoolKit. Your safety, efficiency and profitability is a driving force for us to deliver, so we'll always aim to meet your needs and beyond.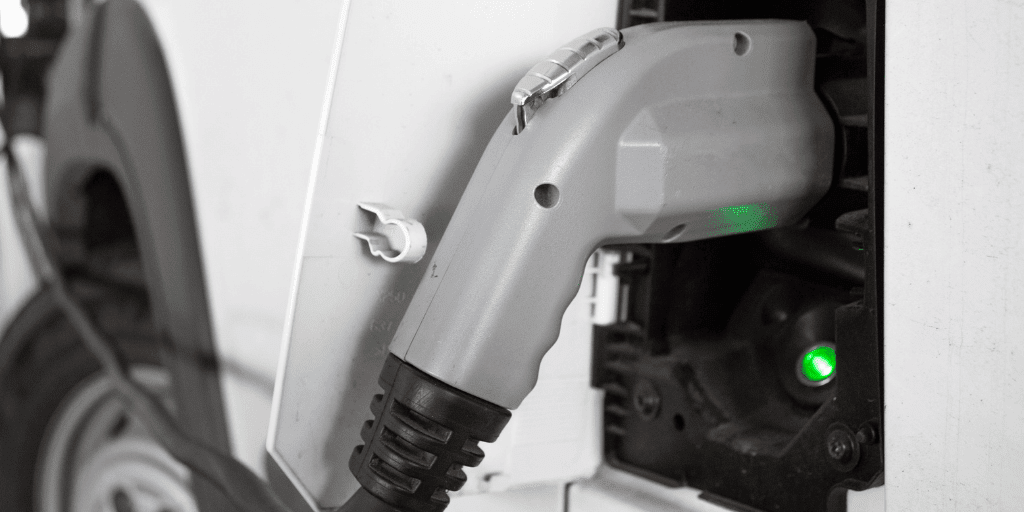 We Prioritise Timely Turnarounds 
Our timely turnarounds are prioritised. The end product will always meet the specification that both parties have agreed on. If a business has a deadline that needs meeting – we'll always work our hardest to deliver top quality results in a timely fashion.
We know how important it is to have increased business efficiency and no vehicle downtime, so we'll always aim to meet your time-bound specifications. 
We Always Provide Excellent Customer Service
Our excellent, expert customer service is second nature to us at CoolKit. It's part of who we are and it's our ethos. We'll be reassuring, honest and analytical with our approach so we can solve our customer's key problems. 
If you have questions, need an update on a project or you're wanting some advice – we're always here to help. You can count on us to deliver the most reliable solutions, it's what we do.
What Industries Do We Cater To?
We can offer our services to businesses that operate in a range of industries, helping them to meet their temperature-controlled transport needs. As we continue to learn and innovate, we broaden our business offerings by assisting a broad scope of bespoke specifications.
We can help fleet operators in the foodservice, pharmaceutical, catering and sampling trades. Our customers trust us to meet their needs quickly, on budget and to the highest standard – without compromising on quality.
However, we're certainly not restricted with our offerings. So if you think you could benefit from our expert service and products – don't hesitate to get in touch.
What Electric Vans Do We Offer?
As we've covered previously, by 2050, every car and van will need to be zero-emission at the tailpipe. Manchester is also launching a 'Clean Air Zone' (CAZ) next year to help tackle the air pollution problem. If it all sounds complicated, don't worry,  we're well-positioned at CoolKit to help you navigate this new landscape comfortably and efficiently.
We can offer a variety of environmentally friendly alternative solutions. We offer popular Battery Electric Vehicles (BEV's), which use rechargeable high voltage batteries. We also offer, the not so common, plug-in hybrid electric vehicle (PHEV), which can be charged externally or whilst being driven.
Investing in a BEV can bring many benefits and can be a great decision when considering the Total Cost of Ownership (TCO). The following factors represent the benefits of investing in an electric vehicle and how it can be more affordable in the long run than diesel-engine alternatives:
In some cases, a Plug-In Van Grant is offered to discount the cost of the van.
Lower 'fuel' costs. 
Zero/reduced vehicle tax.
Charge exemption from increasingly popular charging zones including Ultra Low Emission Zone, Zero Emission Zone and Clean Air Zone.
Substantially extended service intervals.
Improved reliability.
Constant innovation and vehicle variety.
We've also invested in vital electric research, so we can convert BEV's and PHEV's into highly functional, reliable and durable refrigerated vehicles.
We've currently built innovative electric solutions for:
Mercedes-Benz eSprinter
Nissan eNV200
Renault Kangoo ZE
Renault Master ZE
SAIC Maxus eDeliver3
In conjunction with every electric van conversion we offer, we advise the installation of telemetry systems. These provide the owner or fleet manager with real insight into the live status of the fleet. As an example – this real-time information will enable fleet managers to re-route drivers another way after having a preview of how much power is available.
Whichever application you choose can be customised to your needs. We'll always provide guidance and advice. After all, we're now recognised as true sector specialists.
Go Electric With CoolKit!
Now we've shared an insight into what we can offer and our approach to electric vans – we hope you feel more reassured about the changes commencing across the UK soon.
If you're ready to electrify your business or you're wanting to know more about our offerings, then don't hesitate to get in touch.
We have an expert team of over 100 people and we're keen to offer our expertise where we can. Get in touch today and start preparing your business for profitability and excellence.