Case Study
LF&E Refrigerated Transport
Investing in GDP compliant refrigerated vehicles
Ensuring the transportation of goods is in pristine condition
The background
LF&E provides specialist refrigerated transport solutions for the food and pharmaceutical industries.
The challenge
It is important to LF&E's customers that the goods they transport arrive on time, in pristine condition and with an auditable temperature record; there's no margin for error.
"We specialise in delivering pharmaceutical goods – such as medication, syringes and vials – to patients' homes, hospitals, care homes for homecare providers, NHS Trusts and pharmaceutical companies."

Jason Buckley, Managing Director at LF&E
The growth of the business allowed LF&E to invest in two new GDP compliant refrigerated Mercedes Sprinters, in order to keep up with the demands of the job.
The solution
LF&E purchased the vehicles from VMS, one of the UK largest fleet management providers, to be converted by leading convertor of temperature controlled solutions, CoolKit.
Jason said: "VMS and CoolKit spent time understanding our requirements and listening to our needs and we received regular updates during the build from both parties."
CoolKit also enabled engineers to fit trackers to the vehicles during the build to prevent them being off the road once delivered."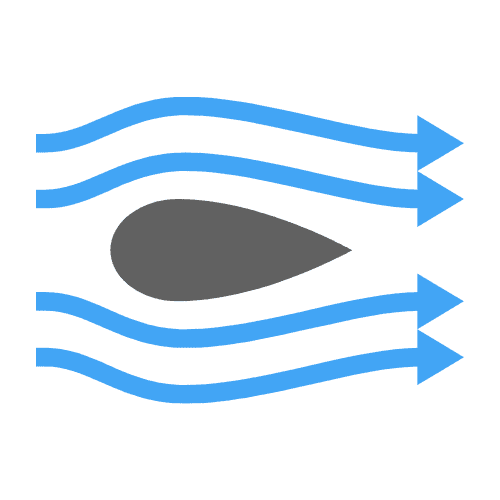 Improved aerodynamics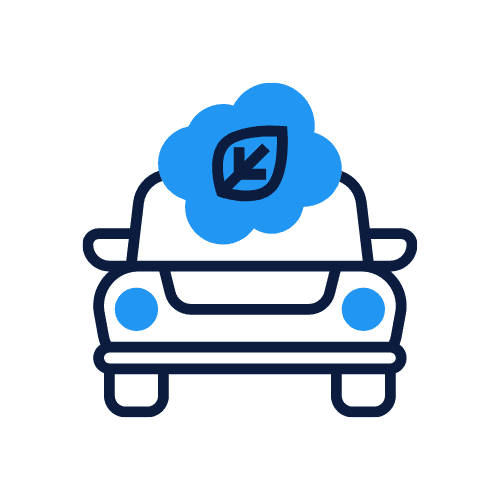 Better fuel efficiency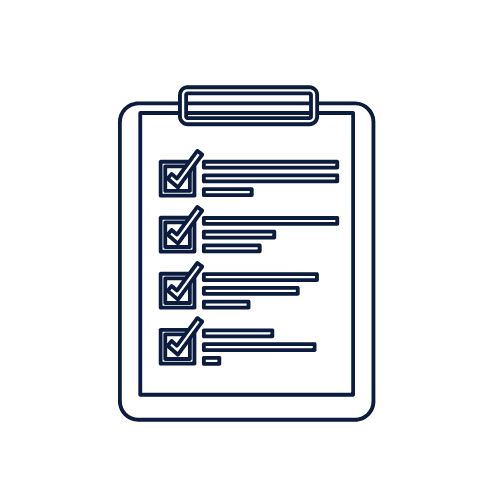 Ensuring compliance
The result 
Jason said: "We have been really impressed with the build quality. It is a very neat, professional job and the recessed condensers in the roof not only offer a better look but will also increase fuel efficiency due to the improved aerodynamics."
Read more case studies