Case Study
Country Fare
Investing in an all-electric refrigerated vehicle to grow their fleet
Growing a fleet in an environmentally conscious way
The background
Country Fare is one of the few remaining independent, family-run fresh produce suppliers in Dorset and Hampshire, offers an unrivalled personal service to meet all foodservice needs. Established in 2004, it has seen amazing growth and is now one of the major foodservice suppliers for the South of England.
The challenge
Country Fare delivers fresh produce, ambient, chilled and dairy goods to the catering industry, across Dorset, Hampshire, Somerset and Wiltshire using a fleet of refrigerated vehicles.
As a company which strongly believes that ethical business practice and positively impacting the community is more important than our bottom line, they decided to invest in an all-electric refrigerated vehicle to grow their fleet in an environmentally conscious way.
They needed a partner who deliver such as solution and chose CoolKit.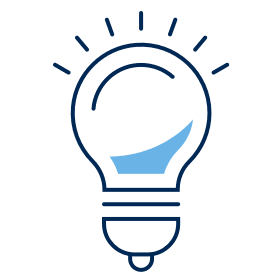 All electric solution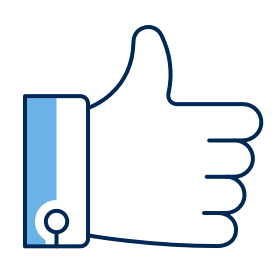 Payload of 247kg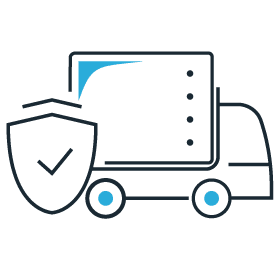 100-mile range
The solution
Taking time to understand Country Fare's need, CoolKit converted a Nissan e-NV200. The chiller conversion was specified with a Hubbard Zero refrigeration unit.
The unit is powered by an autonomous lithium-ion power source designed specifically by CoolKit. The battery, charged separately through its own charging point, is small and lightweight, and can be incorporated within the vehicle with minimal impact.
"Using a standalone power source for the refrigeration unit provides up to seven hours of cooling power and a range of around 100 miles depending on the use and application of the vehicle."

Sam Hargreaves, Sales Specialist at Coolkit
Ray Batchelor, Transport & Operations Manager at Country Fare, said: "With carefully planned usage, we are getting 90 miles plus on one charge and completing many local smaller deliveries."
The van was fitted with a gel coated blue fibre-glass reinforced floor, high-intensity LED lighting and PVC strip curtains to rear and side entrance.
With a payload of 247Kg, the electric vehicle is already proving beneficial in completing local deliveries.
The result
Ray said: "The service from CoolKit has been fantastic. The electric vehicle has been converted to the high standards we expected, and it was definitely the right investment to make."
Read more case studies