Case Study
VMS Fleet Management
Expanding fleet size and service offering
Expanding to meet customer demand during a global pandemic
The background
Formed in 2002, Hertfordshire-based VMS Fleet Management is a leading fleet services group which has grown from offering accident and vehicle management to a full range of contract hire and fleet management solutions, together with a wide range of support services.
VMS currently owns over 5000 vehicles, with more than 1000 vehicles in its rental fleet alone.
The challenge
VMS Fleet Management works with a variety of well-known supermarkets in the UK, supplying refrigerated and standard vehicles on both a fully managed and maintained basis. The Covid-19 pandemic prompted a huge growth in online shopping and home delivery services, meaning fleets needed to expand to fit consumer demand. VMS was inundated with requests from both big brand supermarkets and foodservice providers together with smaller operators who were looking to rapidly expand their fleet size and service offering.
Due to the influx of orders, the VMS team required external support to help convert vehicles quickly and efficiently and so they called on CoolKit. VMS had worked with CoolKit on 300 conversions over the last three years and, as the largest convertor of panel vans in country, they knew they would make the perfect partners; if they had the capacity to assist.
"CoolKit is a valued, longstanding partner of VMS and we have been working well together for some time now. When Covid-19 hit and our customers came to us for help in expanding their fleet, we were confident that CoolKit could assist us in meeting our customers' expectations."

Martin James, Managing Director at VMS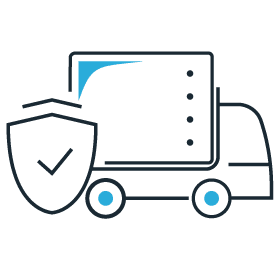 Expanding fleet size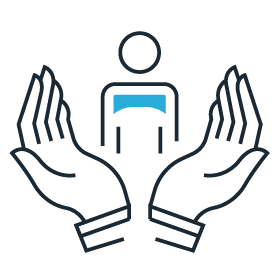 Meeting customer demand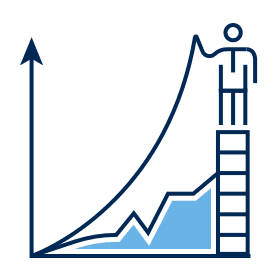 Enabling growth
The solution
While CoolKit was operating with a skeleton workforce, they were instantly on board.
Glenn McCulley, CoolKit's sales and marketing director, said: "VMS needed a partner who was still open for business and who could carry out builds at speed. We responded as one of the few convertors open and were ready to pull out all the stops to complete the conversions for such a loyal customer."
VMS sent 80 of the required vans to CoolKit; a mix of Citroen Relays, Renault Masters, Mercedes Sprinters, so that they could convert 10 per week.
50 of these vans were to be fitted with the transport refrigeration system Alex Original, for which VMS Refrigeration is the sole UK distributor.
The result
Martin concluded: "CoolKit was able to pull together their teams and work to deliver the required converts to our vehicles, while also keeping their workforce safe in an extremely unprecedented environment. We knew we could rely on them to provide fast, quality services to meet ours and our clients' needs, and we thank them for mobilising so quickly to assist us."
The 80 vans converted by CoolKit were distributed by VMS to a wide range of customers including food service businesses, top name supermarkets and online retailers.
Read more case studies