Case Study
ALS
Maintaining the cold chain in sample transportation
Ensuring the highest quality refrigerated vans for sample transportation
The background
ALS is one of the UK's leading providers of food testing. With 7 accredited laboratories located across the country, ALS offers a comprehensive range of high-quality analytical testing services including microbiological, nutritional chemistry, vitamins, minerals, pesticides, and allergens.
The challenge
ALS has multiple contracts with food manufacturers and suppliers and use refrigerated vans to collect samples which need to be tested. They collect from countless locations across the UK, and rely on their fleet to get the chilled samples back to the laboratory as quickly and as safely as possible.
Susan Pratt, UK Logistics Manager, at ALS: "It is vitally important to maintain the cold chain between the point where the sample are collected to delivery back to the laboratory."
"Samples typically need to be kept between 1-5 degrees Centigrade and any degradation of the samples can affect the final results."
As a specialist convertor of temperature-controlled vehicles, ALS knew they could trust on CoolKit when requiring new vehicles for their fleet and sample transportation.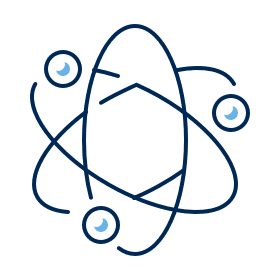 Refridgeration temperature 0°C + 5°C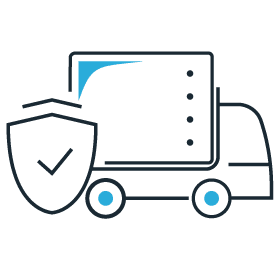 Anti-slip floor
Meeting industry standards
The solution
CoolKit were commissioned to convert 24 Renault Trafic vans to add to ALS' existing fleet which meets their required needs.
Knowing how important it was to maintain the standard of products while in transit, CoolKit felt that a standard resin coated floor would have allowed the sample packages to slide around the floor. They instead installed a bespoke GRP sheet floor which has high slip resistance, is not too gritted to damage the packages whilst still being easy to clean.
"CoolKit sourced a bespoke flooring that is hygienic and easy to clean. Rather than trays and boxes sliding around in the back it has given us more stable load area that the drivers can work with."

Susan Pratt, UK Logistics Manager at ALS
The vans were also fitted with trackers, in order to monitor driver behaviour, for safety of both the load and the drivers and to track the location of each vehicle.
The result
CoolKit ensured the timely delivery of the vehicles and ALS were very happy with the result.
"CoolKit do an excellent job and offer a professional service," said Susan. "It doesn't matter whether you're ordering one van or twenty vehicles. Nothing is too much trouble for the highly skilled team."
Read more case studies