Case Study
Rink Bakery
Investing in the future
How investing in the future with an insulated box body van cut costs for Rink Bakery
The background
Rink Bakery, in Bacup, Lancashire, specialises in bread products for wholesale distribution such as black brioche buns, burger buns, and frozen pizza dough.
The challenge
After years of paying several thousands of pounds per month for a third-party courier to deliver its speciality breads, the bakery decided it was time to invest in its own freezer van.
"We'd been thinking about it for several years. The third party was reliable, but price was a factor." 

Justin Hardman, Bakery Manager at Rink Bakery
Rink Bakery had previously purchased a refrigerated van from CoolKit and were familiar with the high quality of their vehicles, but over time their requirements had changed.
Justin said: "When we thought of getting a freezer van, we went on the CoolKit website and noticed that they'd started doing a box van design.
"We approached them to see if they could create a box body that fits four pallets in the back. CoolKit are known for their excellent payload as well so we wanted to stay under the 3.5 tonne weight limit. They came back with different chassis and design options and we gave them the go ahead."
The solution
CoolKit converted a Mercedes Sprinter Euro 6 Chassis Cab, with insulated box body, catering for four pallets at a time; holding approximately 8,400 buns.
They created a freezer specification reaching -18°C including the overnight standby function on a rear wheel drive chassis, while still achieving a payload of 1050kg for the customer.
The new van not only offered more flexibility, it is also enabled savings of substantial amounts of money per month, no longer having to rely on a third-party courier service.
Justin said: "CoolKit's customer service and aftersales is excellent. They kept us up-to-date with the build progress, and even loaned us a freezer van until we could collect.
"All the pallets fit in it comfortably, it looks good and we haven't had any issues. We can't ask for any more from a van."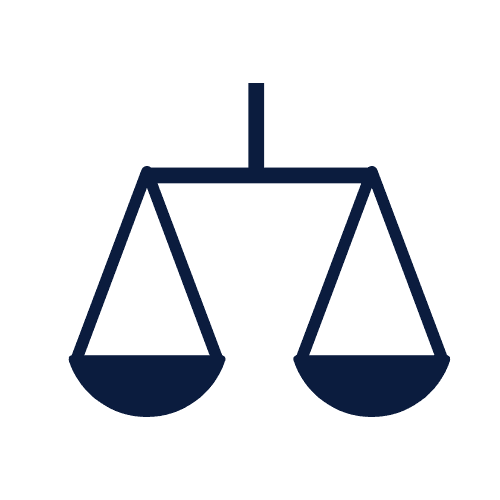 Payload of 1050kg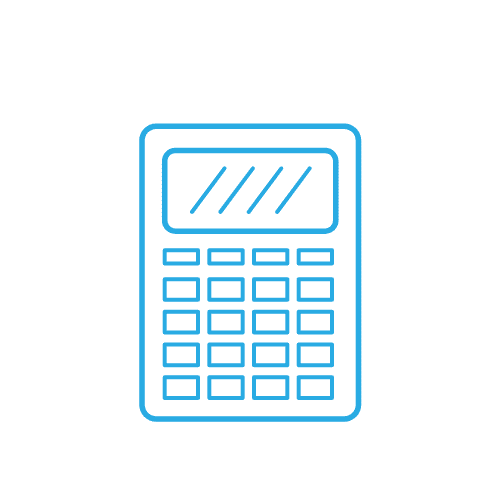 Savings of tens of thousands per year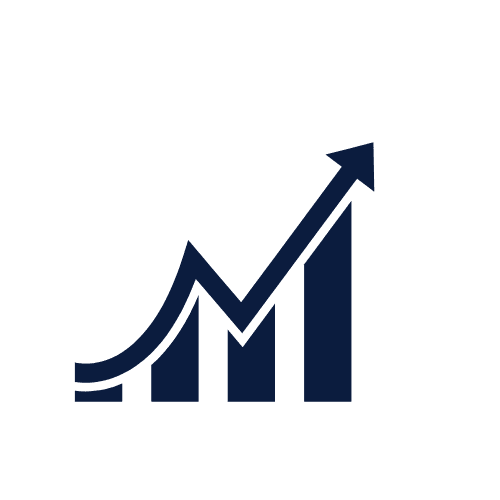 Enabling growth
The result 
Having their own van will help Rink Bakery increase the number of deliveries they can make and help grow the business.
Justin said: "We used to spend thousands a month on third party couriers. Now we spend less than a quarter of what we used to on some of the longer distance trips. It's paying for itself. We should have bought one years ago.
Read more case studies