Case Study
DMR Logistics
Ensuring quality temperature control
When it comes to refrigerated vehicles, specification is key to meet customer's demands
The background
Dex's Midnight Runners Ltd (DMR) is a logistics provider across the frozen, chilled and ambient temperature regimes, offering a thermo-logistics delivery service on time, at the specified temperature and in the same condition received.
The challenge
DMR operates around the clock, making deliveries for a range of industries including pharmaceutical, laboratories, and food.
Over the years, DMR has accomplished a well-earnt reputation in all types of temperature controlled courier work and as such, it needed to expand its fleet of refrigerated vehicles.
John Ruddy, DMR's General Manager, said: "Since starting the service in 2009 we have tried three different suppliers of temperature controlled vehicles.
"We needed to ensure that we were getting top quality vans that can withstand the tough demands that we place on them.
"You would think that a fridge van would be the same whoever built it, but that is simply not so.
"CoolKit have proved to be the best supplier, no question."

John Ruddy, DMR's General Manager
The solution
DMR purchased five new vans from CoolKit, including three new Ford Customs and two new Peugeot Boxer refrigerated vans.
The latest vehicle includes a pallet loading protection pack – which consist of checker plate wheel boxes and floor strips – to ensure that pallets glide into the van when loading without damaging the floor or wheel boxes. CoolKit also installed medium grit slip resistant flooring and high-intensity LED interior lighting.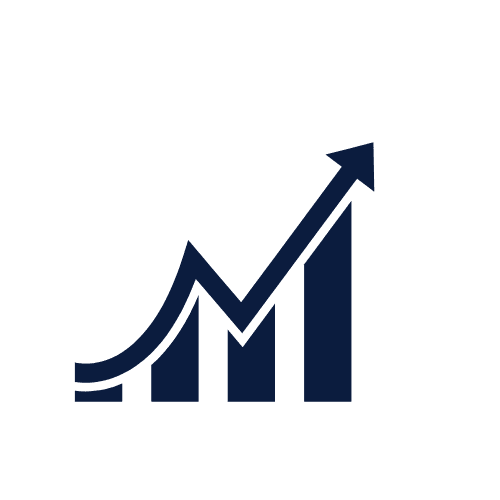 Enable growth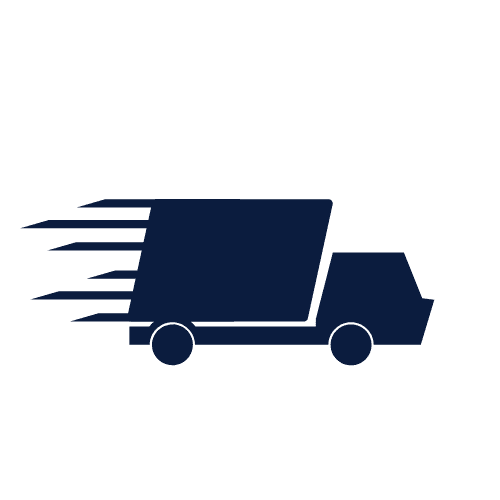 Hardwearing and reliable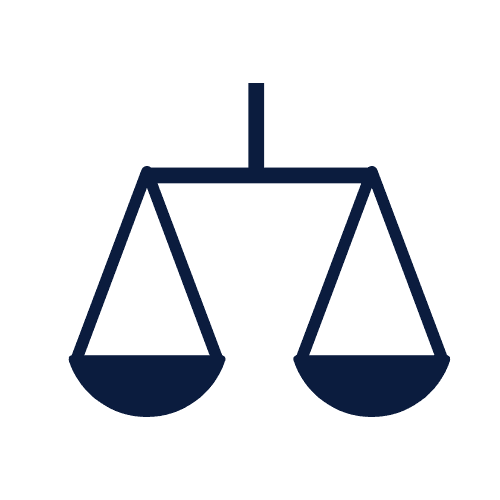 Load protection
The result 
John said: "CoolKit ensure that the vehicle is built to the exact specification we need and so the temperature is controlled accurately and efficiently, which is precisely what our customers demand.
"Importantly, the vehicles have also been proved to be hardwearing and very reliable which is important for DMR's commercial success."
Read more case studies