CoolKit – the UK's largest specialist in temperature-controlled light commercial vehicle conversions – has won one of the industry's most prestigious awards for a fourth time.
The Lancashire-based business was named Refrigerated Panel Van of The Year winners in the TCS&D 2023 awards – having previously taken the title in 2017, 2018 and 2019.
The judges said: "CoolKit's innovative builds with a link to high quality products, linked to customer aftermarket support are the key factors in this sector. This company has ticked them all this year."
CoolKit's managing director Daniel Miller received the trophy at a glitzy awards evening at the Midland Hotel, Manchester.
He said: "This achievement stands as a testament to our relentless dedication to innovation, outstanding collaborations with OEMs, and our unwavering commitment to pushing the boundaries in the temperature-controlled transportation industry."
The award comes only 12 weeks after CoolKit, which employs more than 100 staff, suffered a devastating blaze at their main manufacturing unit in Burnley.
It's senior management team, led by founder and chief executive Rupert Gatty, implemented a robust recovery plan and was back in production, from a converted second unit on the same site, just days later.
Following last year's record sales orders of £20.1million – beating the previous best by 60% – CoolKit again expects to grow by 26% this year to £22.3m despite the fire.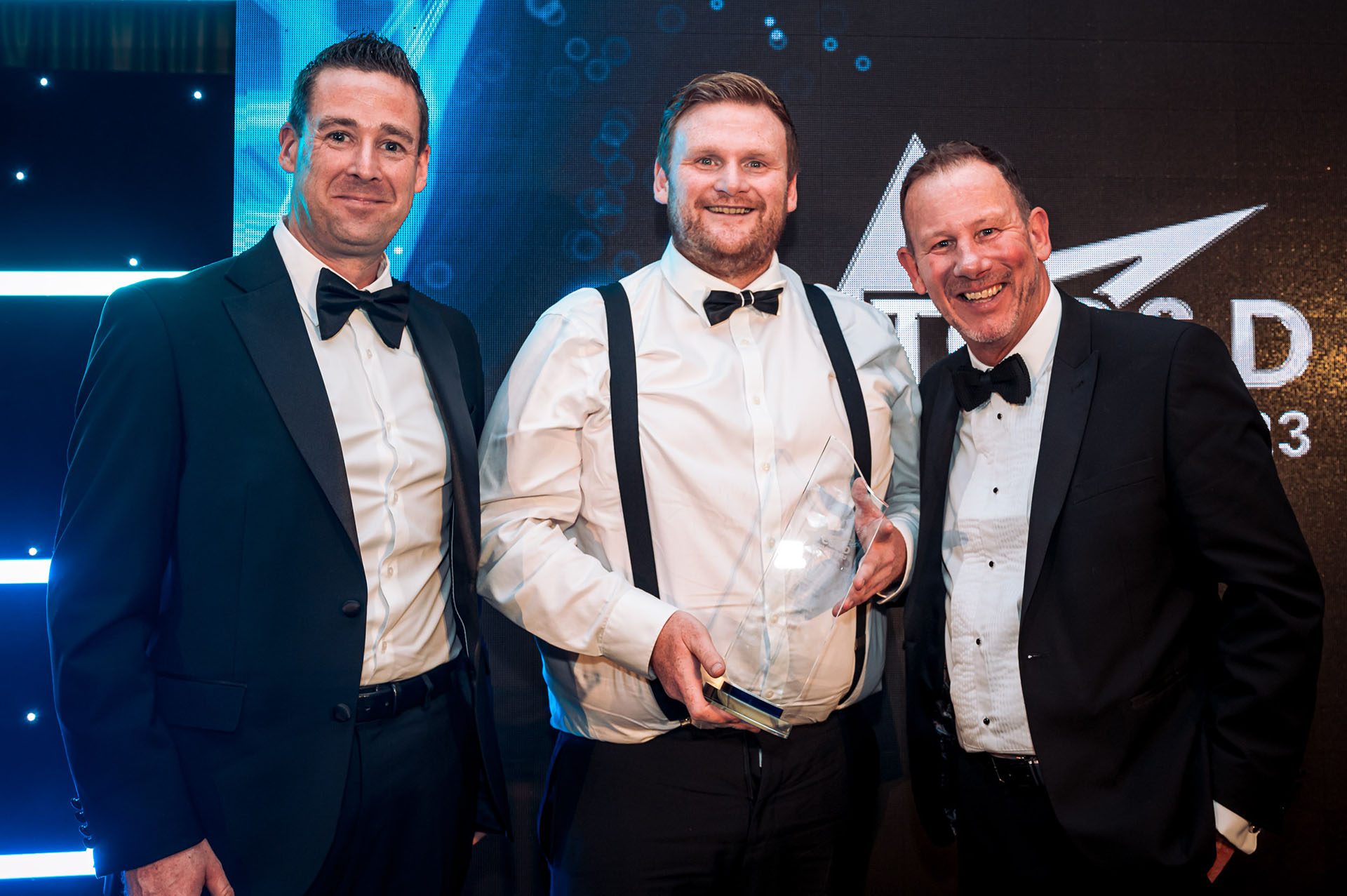 1 CoolKit managing director Daniel Miller, centre, receives the TCS&D Refrigerated Panel Van Of The Year award from Simon Ragless, chief executive officer of sponsor's Commercial Body Fittings Production Division, left, watched by host and comedian Lea Roberts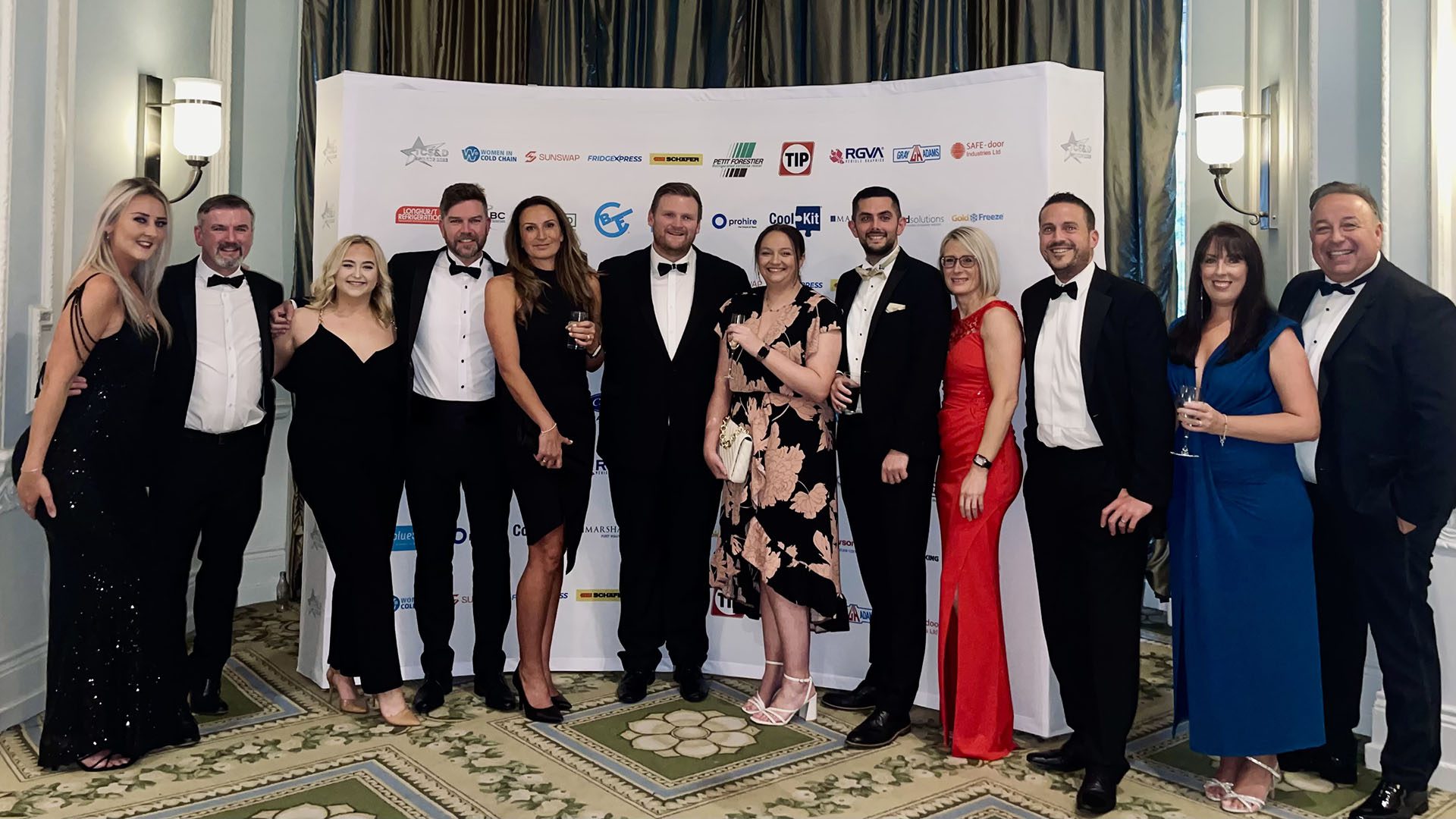 2 CoolKit staff celebrate winning the TCS&D Refrigerated Panel Van Of The Year title at the awards evening at the Midland Hotel, Manchester