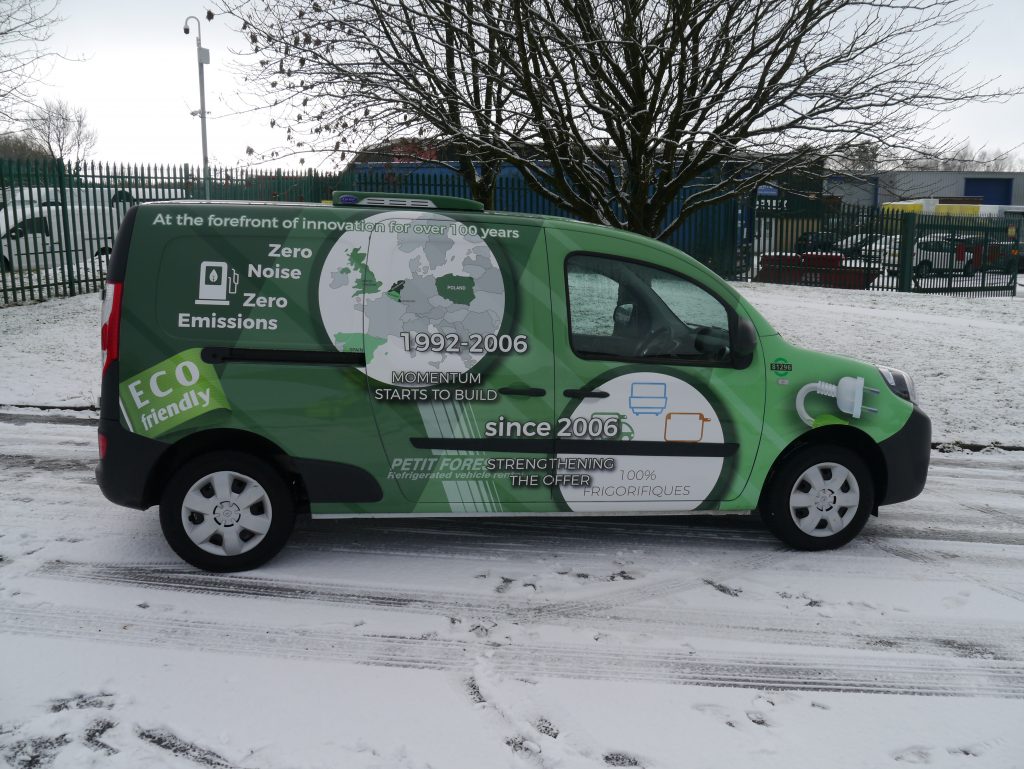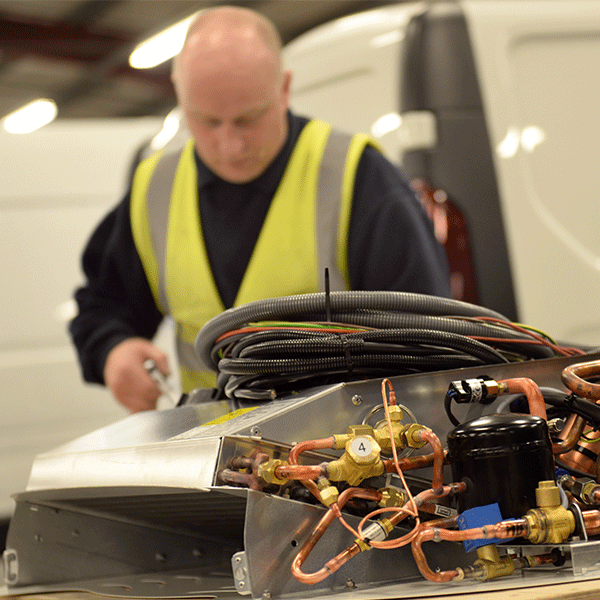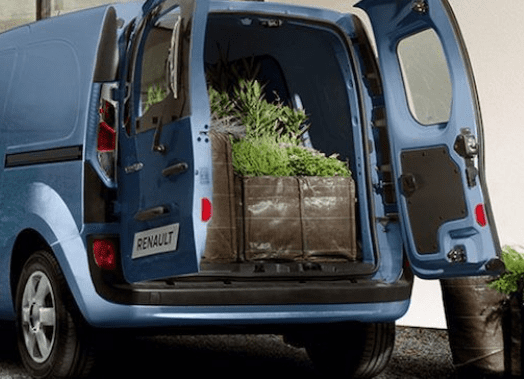 An Introduction to Battery Electric Vans
The Office for Zero Emission Vehicles (OZEV) is a UK Government team supporting the early market for ultra-low emission vehicles (ULEV) and zero emission vehicles (ZEV), providing over £900 million to position the UK at the global forefront of their development, manufacture and use. It is anticipated that this will contribute to economic growth and will help reduce greenhouse gas emissions and air pollution on our roads.
The support the OZEV provides helps to make a compelling case to switch to electric vans, including sizeable grants to deduct from the purchase price of the van as well as from recharging points. It sounds complicated but CoolKit is well-positioned to help you navigate this new landscape.
The most popular type of electric vans are Battery Electric Vehicles, (BEV for short), which use rechargeable high voltage batteries. BEVs use electric motors and motor controllers instead of internal combustion engines (ICEs) for propulsion.
Less common is the plug-in hybrid electric vehicle (or PHEV), which can be charged externally or whilst being driven, and run as BEVs during their charge-depleting mode.
The case for BEV ownership is a strong one when considering Total Cost of Ownership (TCO). These factors all make the operation of a BEV a far more appealing proposition that the outwardly more affordable diesel-engine alternatives:
Plug In Van Grant (PIVG) to discount the cost of the van
Vastly reduced fuel cost when comparing electric recharging with diesel refuelling.
Zero or reduced vehicle tax
Charge exemption from increasingly popular charging zones including:
ULEZ (Ultra Low Emission Zone) – eg. London
ZEZ (Zero Emission Zone) – eg. Oxford
CAZ (Clean Air Zone) – eg. Bath, Birmingham, Manchester
Zero or reduced benefit-in-kind for owner drivers
Substantially extended service intervals
Improved reliability
CoolKit is responding to rapidly growing demand for refrigerated electric vehicles as customers increasingly seek environmentally friendly alternative solutions to traditional fuel options.
We have invested heavily into electric vehicle research and how best to convert BEV's and PHEV's into highly functional, reliable and durable refrigerated vehicles. Amongst those that we have built solutions for are:
Mercedes-Benz eSprinter
Nissan eNV200
Renault Kangoo ZE
Renault Master ZE
SAIC Maxus eDeliver3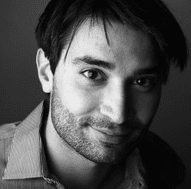 "
"We want to be at the forefront of more eco-aware refrigerated transport. CoolKit's support in making this project a reality has been tremendous."
International Development Director at Petit Forestier
Some of the Refrigerating Options
By working closely with technology providers that can provide the right solutions to our customers' individual needs, we have substantially increased our knowledge with each conversion and are now recognised as true sector specialists.
For most applications, we choose electrically-operated refrigeration units which can typically take electricity from one of two sources.
In one scenario, the refrigeration system is powered by lithium-ion batteries which are completely independent of the vehicle's own power. Batteries of this type are recognised for being able to withstand thousands of discharging and recharging cycles without suffering the worst of degradation. They are often arranged with other high technology equipment such as battery protect systems and on-board chargers. The use of independent batteries ensures that our conversions draw no power from the vehicle's own battery and therefore, crucially, there is no impact on the real-world driving range promised by the vehicle manufacturer.
Alternatively, it is now commonplace to take electrical power from the vans' own batteries, up to certain levels permitted by the van manufacturer. This way, even less of your vans' valuable payload is taken up by more batteries.
Often, in conjunction with either system, we propose the installation of telemetry systems to provide the owner or fleet manager with real insight into the live status of his fleet. For example he may be able to re-route his driver with insight into how much power is available.
Whichever of these scenarios you choose, be sure to choose CoolKit's heavy-duty insulating kit. Doing so will minimise the working hours of the refrigerating system, with the effect of maximising the working day without running out ofpower.