Lancashire temperature-controlled vehicle converter, CoolKit, has begun production on hundreds of milk vehicles for its Pendle client, The Modern Milkman, following the successful trial of a prototype.
The vehicle represents the milk float of the future and is the first of its type in the country.
The Modern Milkman is a modern, app-led alternative to the traditional milkround, delivering an extensive range of groceries in return and reuse packaging, all plastic-free. A recent injection of investment has enabled the company to further increase its reach, for which new vehicles are needed to manage demand and delivery.
As experts in the build and conversion of temperature-controlled vehicles, creating fit-for-purpose solutions for multiple sectors and business types, The Modern Milkman had no hesitation in procuring the services of CoolKit to develop their new vans.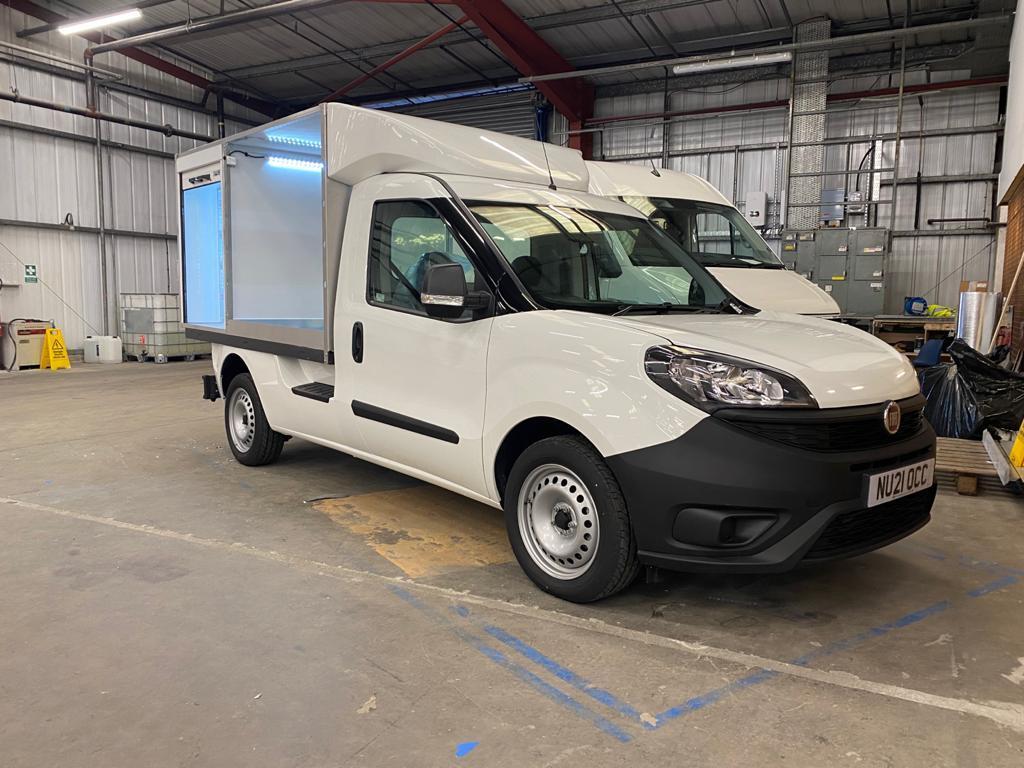 During a collaborative design process with The Modern Milkman founder, Simon Mellin, CoolKit identified the Fiat Doblo as the perfect model to meet the company's needs. Together, the two companies developed an ideal vehicle, using lightweight materials to create a radical new design.
The new vehicles are set to be rolled out as The Modern Milkman begins operating at a nationwide level with 325 newly converted Doblos leading the initial charge.
CoolKit CEO, Rupert Gatty, said: "Each van offers a payload of 700kg, enabling The Modern Milkman to carry large quantities of its dairy and grocery products.
"The van's compact size makes it the perfect solution for urbanised areas and its roller shutter doors ensure minimum disruption for residents sleeping while milkmen and women carry out their rounds during the early hours.
"The vans have a two-section layout with one of the zones providing the perfect insulation against outside ambient temperatures and are each fitted with LED lighting to ensure adequate lighting.
"We're proud to be working with yet another innovative company and providing the highly specific solutions our clients need to become market leaders.
"The Modern Milkman does an incredible job in delivering high quality milk and groceries in an eco-friendly way and we're delighted that we can now supply them with so many new vehicles as their business grows and their message of sustainability spreads."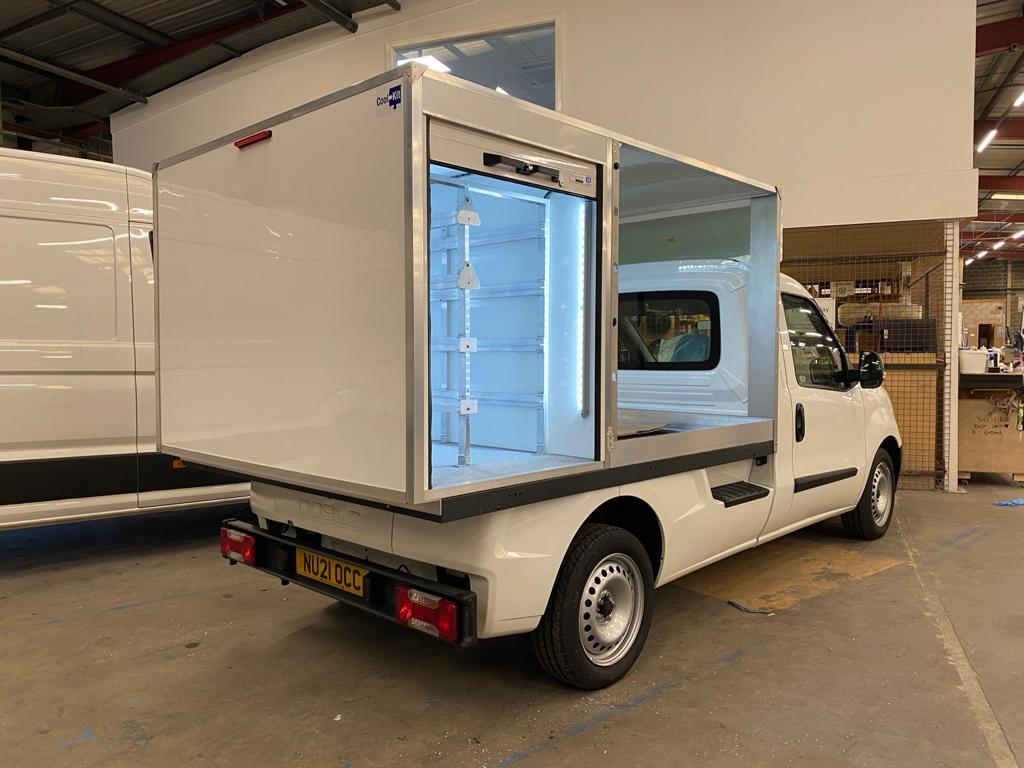 As the first vans move along the production line, The Modern Milkman founder, Simon Mellin, said: "The prototype was tested on various routes around Greater Manchester over a few months and was a great success."
"We're looking forward to hitting the road with a new fleet of CoolKit vehicles as we expand our range of return and reuse groceries and encourage even more customers to think and act in a sustainable way."